Travel
Hole Mehara, an Old Tradition by Sabu Raijua Community East Nusa Tenggara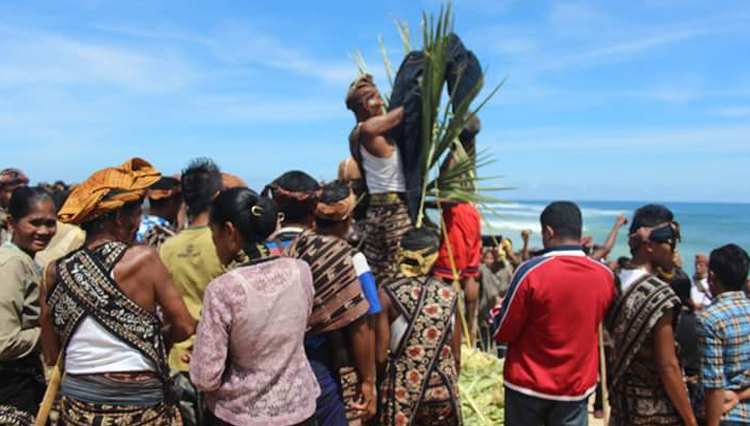 TIMESMALAYSIA, WAINGAPU – The local community of Sabu Raijua East Nusa Tenggara has an exotic traditions called as Hole Mehara. This event has been held annually and become one tourist attraction that has been awaited by lots of people.
Hole Mehara is an old tradition from the Sabu Raijua ancestors which still been conducted till now as their gratitude to the lord. They also believe by throwing some offering their pray will be listen by the God faster than it used to.
"We hold this event once in a year according to Lunar Calendar. So we have been arranging the schedule, so the tourist could visit and see the event," the local bearer of Sabu Raijua, Agustinus said on Saturday (1/2/2020).
At the end of the ceremony, the local community will throw all the offering, commonly ketupat (a staple food wrapped in palm leaves) to the sea.
Still according to Agustinus, the ketupat were arranged in 12 stacks according to12 tribes which live in the island. The tradition was also intended to strengthen the bound between the tribes as well to conserve the local tradition.
Hole Mehara was proven to be able to raise the local tourism to the next level. It gives a chance for the local community of Sabu Raijua East Nusa Tenggara to improve their economy through offering the tourist with their products and skills. (*)