News
TNI Commander will Propose to Raise the Number of Defense Equipments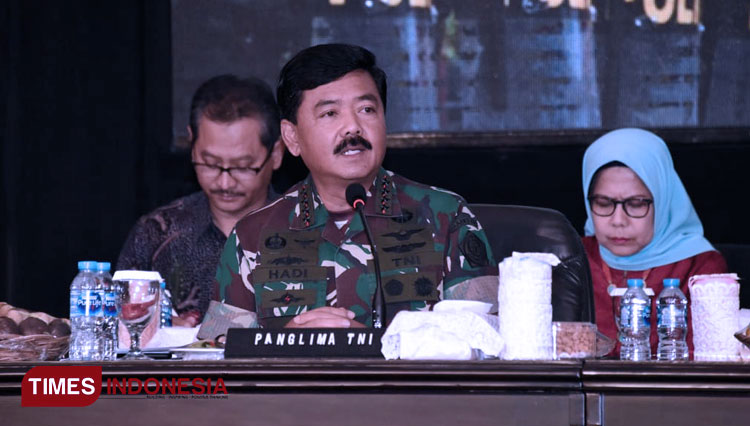 TIMESMALAYSIA, JAKARTA – To strengthen the national security TNI Commander will likely to propose to SecDef to raise the number of defense equipments. This attempt will raise the minimum essential force for 2020-2024.
"The proposal were inline with the order of the second minimum essential force of 2020-2024," The Commander said on Wednesday (29/1/2020).
Moreover, the President of Republic Indonesia also emphasized that the IDR 126 T of IDR 131,2 T military budget must be used to strengthen or add the number of defense equipment.
For your information, the IDR 131,2 T military budget is way bigger than the Ministry of Public Work and Public Housing budget with IDR 120,2 T. The military budget was raised IDR 21,6 T bigger than last year.
The defense equipment were intended to protect the country from the threats coming in and also to make the country even more powerful in the world eyes. "The equipment will of course be listed according to the minimum essential force," TNI Commander Marshal Hadi Tjahjanto added.(*)