Travel
Spend Your Chinese New Year Holiday at Ciptaningati Hotel Batu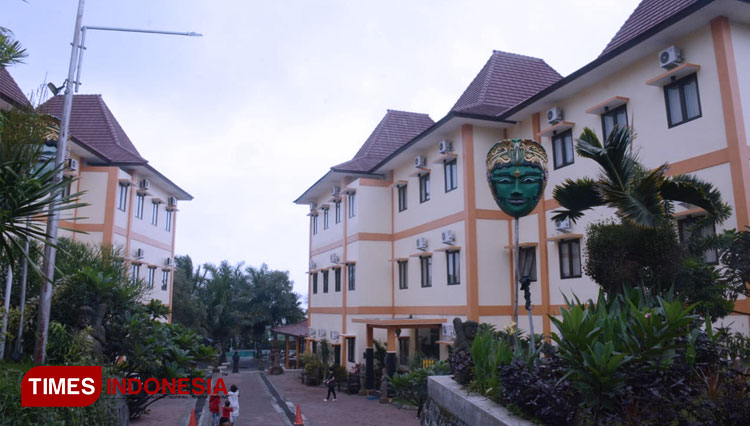 TIMESMALAYSIA, BATU – If you happened to spend your Chinese New Year holiday in Batu, then Ciptaningati Hotel could be your best alternative place to stay. This hotel will provide you with all the thing you need especially a comfortable bed.
Located at Jalan Argopuro No. 154, Batu this hotel has a strategic place since its located near to most of tourist destinations in Batu.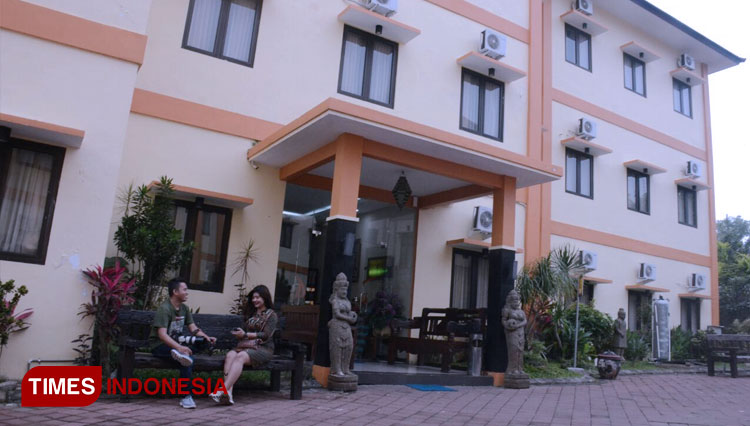 You could visit the Kwan Im Tong Temple within 500 meters from the hotel, 5 minutes walks to the nearest mall, 10 minutes drive to Jatim Park and BNS and the Transport Museum, Songgiriti or Selecta.
This hotel has 82 rooms of Superior, Deluxe and Family. All the room is equipped with WiFi access, television, a hot shower and 24/7 room service.
"Happy Chinese New Year to all those who celebrate it, may all the good luck be with you," The Front Office Manager Ciptaningati Hotel, Adi Yusuf Arbiadi. (*)