Travel
The Village Head of Watuhadang to Make Pau as Tourist Village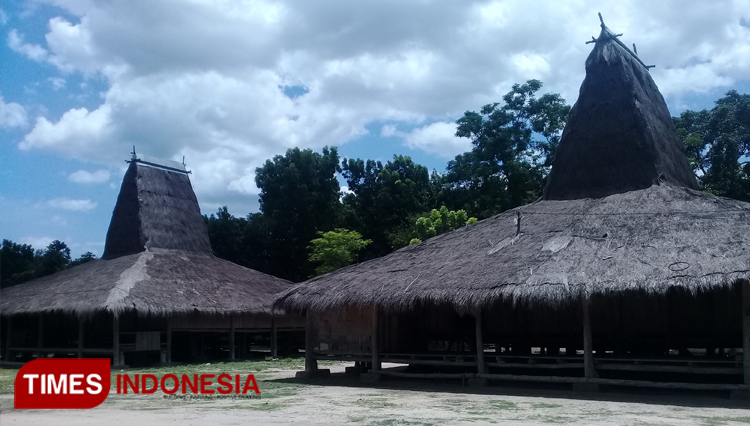 TIMESMALAYSIA, WAINGAPU – The Village Head of Watuhadang Village, Hina Kartika, plans to make Pau in Watuhadang Village, Umalulu sub-district, East Sumba, NTT as a tourist village.
"This has been my motivation since a long time. I plan to make this village as a tourist village," said Hina on Tuesday (21/01/2020).
According to her, Umalulu sub-district has three tourist villages, namely Rindi, Kaliuda, and Watuhadang. However, Pau in Watuhadang still has not attracted many visitors.
In fact, Pau is one of the tourism attractions that has the traditional architecture of Sumba with high towers, rows of megalithic tombs of the aristocrats marked with meaningful carved symbols.
"Moreover, in each of the local's house, there is the traditional fabric weaving craft of Sumba. The ancestral heritages are well-kept, and there is the house of the King of Pau," she said.
It is around 60 km from Waingapu to Pau. The access road is in good condition. Besides, there is an array of trees along the road, rice fields, and flowing water from the dam that are very eye-pleasing.
Hina Kartika hopes that the Local Government, especially the Tourism Department can give support and contribution for this plan to make Pau as the new tourist village. (*)