Life Style
Get a Crazy Deal at Ciptaningati Hotel Batu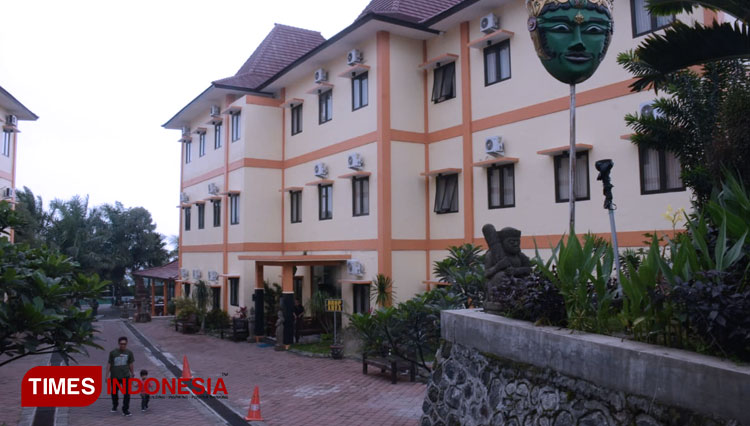 TIMESMALAYSIA, BATU – To begin the New Year and to celebrate the Chinese New Year, Ciptaningati Hotel Batu treated their customers with special offers. You could have a crazy deal especially for gathering or meeting occasion.
Located at Jalan Argopuro Nomor 154, Batu, East Java this hotel will give special offer for 3 months starting January. They will give their customers especially those who would like to conduct a meeting with a wonderful fare.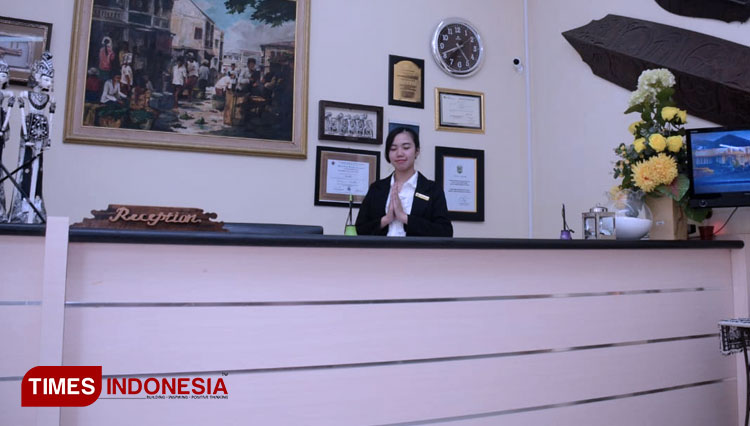 "Commonly, our fare for half day meeting will be about IDR 175 K per pax, but for this package, we give you for only IDR 100 K," the Front Office Manager, Adi Yusuf Arbiadi said.
In addition, he also stated that the fare also goes to the full day meeting package. It's usually will cost around IDR 225 K per pax but for this occasion they cut it off to IDr 175 K per pax.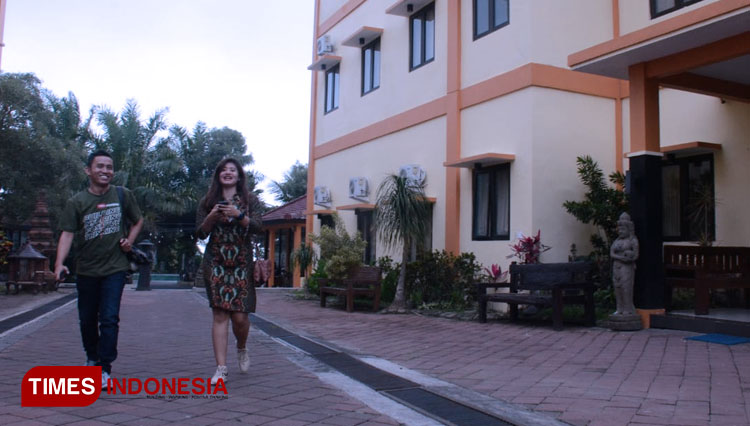 By choosing the half day package, you will get 4 hours chance to use the meeting room, a lunch and a coffee break. Meanwhile, for the full day package the hotel will serve you with twice meal time and coffee break, and 8 hours long being in the meeting room.
Either you choose the half day or the full day package you will be given a complete meeting facilities such as sound system, microphones, lcd projector, meeting kits, candies and mineral water.
If you came in a group and happened to drive in a big bus or vehicle, you also don't need to be worry because Ciptaningati Hotel Batu provides you with a large parking lot that could accommodate 10 busses and 80 cars at a time. So, still hesitate to conduct your meeting on this hotel with this crazy deal?. (*)