Life Style
Why is the Celebration of Chinese New Year Identified in Red?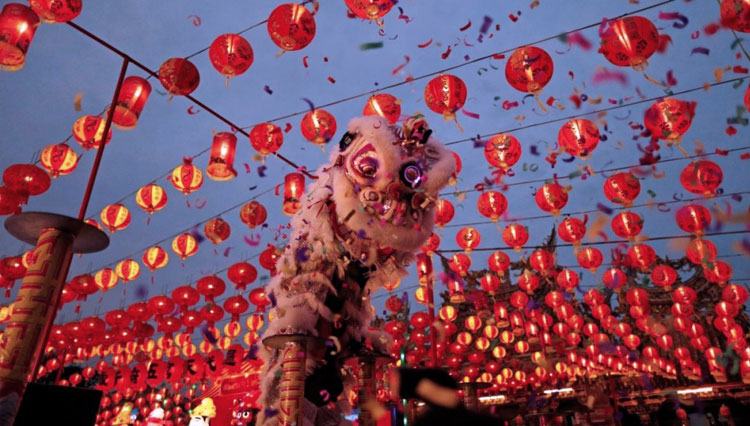 TIMESMALAYSIA, JAKARTA – The Chinese New Year is nigh and many stores display red ornaments or clothes in the shopping center. It turns out that the red color in the Chinese New Year celebration is not without reason.
The red color has special meanings, as explained by David Kwa, a Chinese cultural practitioner as reported by National Geographic, which means happiness.
Kwa also explained that the red color is the element of "yang", which represents the color of heat, the color of the sun or the flame, which believed to bring happiness.
This color is also the symbol of hope in the new year, that all sadness and darkness will fade away and replaced by happiness.
A traditional feng shui practitioner and the writer of "78 Tips Menambah Hoki Anda", Suhana Lim, also explains the meaning behind the red color in the Chinese New Year celebration, as reported by phinemo.com.
According to Suhana, in addition to happiness, red color also represents kindness, truth, and sincerity.
In the celebration of the Chinese New Year, Chinese people also use yellow or gold color, which symbolizes majesty and authority.
Same as the red color, yellow also has the meaning of prosperity. Thus, hopefully, these colors might bring a positive aura for everyone, especially during the celebration of the Chinese New Year.(*)