Life Style
Ludruk is Dying, We Need to Preserve It Before Its too Late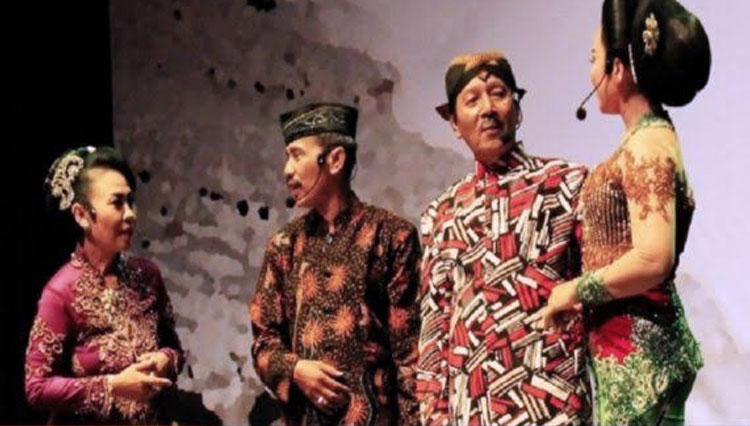 TIMESMALAYSIA, MALANG – Ludruk is a traditional Javanese drama on stage presented by a troupe of actors and mostly comedians. Ludruk could be presented both in dialogue or monologue.
However, the lack of show and order around Java has made several culture observers worried about it existence.
Suwito Heri Sasmito a ludruk practitoner stating his concerns about the existence of this culture. "The government and the community must to take an action towards this issue. If its not us, then who will be?" He said.
Still according to him, Ludruk has gained so much negative reviews from the local society. It was since when the audience comes to watch it, they will drink and gone drunk and create a menace and riot.
But, as the time goes by and people understanding and behaviour are getting better, there are more people coming and go home in peace. But, the problem is that now, the local youth comes to a more modern entertainment such as tv, movie, streaming and others.
Suwito also hope that the government will immediately took an action towards the endanger of Ludruk and together with the local community preserve the existence for it's well being. (*)