Life Style
2020, The Year of The Rat for The Chinese and Its Meaning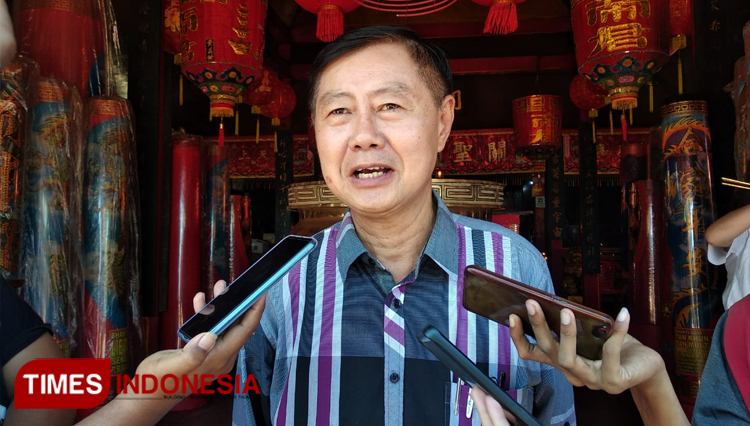 TIMESMALAYSIA, TUBAN – The Chinese New Year which will be celebrated on January 25th 2020 will become a starting line for the Year of the Rat. The celebration is also called as the Spring Festival since its conducted at the end of the winter.
Lots of Chinese will decorate their house with red. They will also conduct a lantern festival for the first 15 days of the year. Regarding to the year of the rat, there surely will be lots of cutie mouse decoration scattered around the house and local area.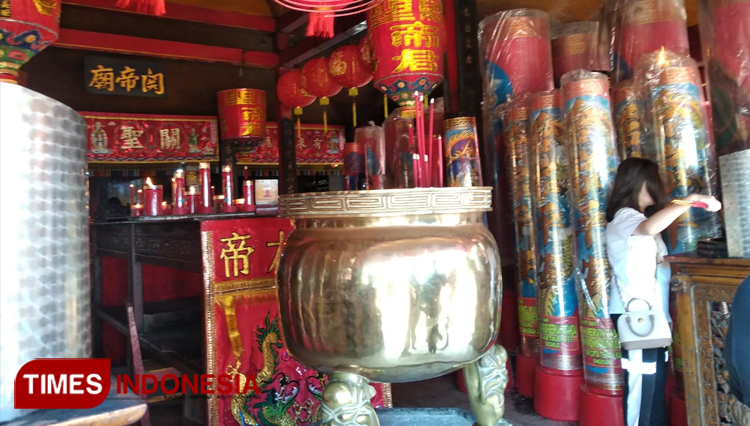 "The rat signifies that this year wouldn't be so good for the farmer. But for the merchants, it could be their time to rise up," The Director of Kwan Sing Bio Temple Tuban, Gunawan Putra Wirawan said on Wednesday (22/01/2020).
Rats are also known for reproducing large numbers of offspring, they are also regarded as a symbol of fertility. People whose birth dates occurred in the Year of the Rat include those born in 1924, 1936, 1948, 1960, 1972, 1984, 1996 and 2008.
Nevertheless, rats also has some bad luck. To get away from this people could run away from the bad luck by releasing some pigeon to the wild. Gunawan also hope that the Year of the Rat of the Chinese New Year (Spring Festival) could bring some advantages for the election party on this country.