Life Style
Sip Your Coffee at Crema Coffee and Taste the Local Qualified Coffee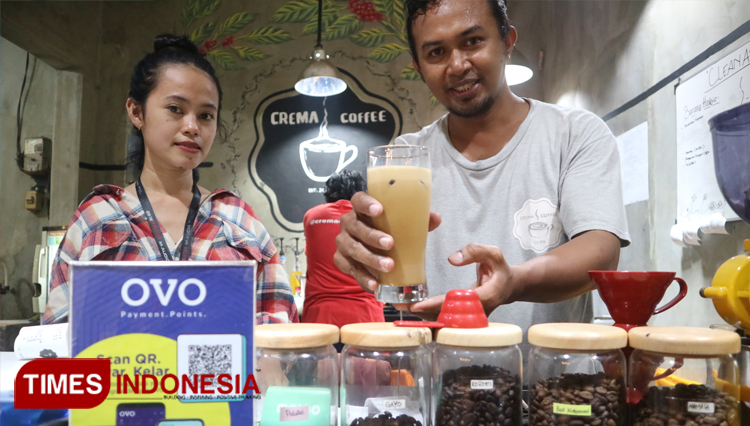 TIMESMALAYSIA, SURABAYA – Crema Coffee, a coffee shop located at Jalan Jagir Wonokromo No. 102 Surabaya has never been quiet from the customers. The customers come and go for their exquisite local taste of coffee.
Before starting his business, Mochammad Ardiansyah the owner of the shop conducted some research on the best local coffee that could be served to his customers.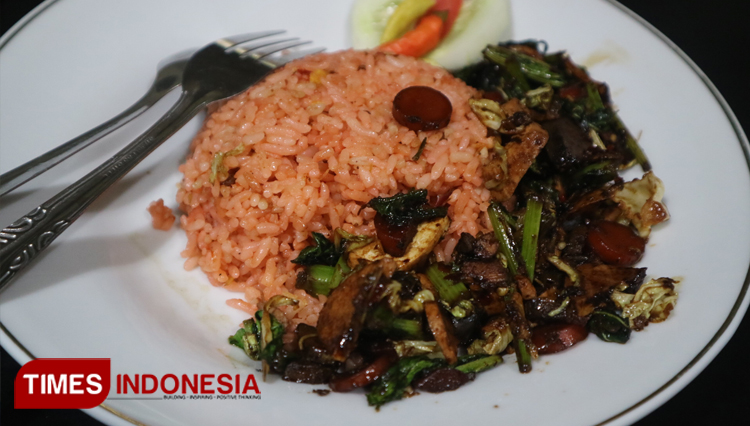 The guy took several coffee of local area such ad Mount Sindoro, Mount Sumbing, Mount Perahu Temanggung Central Java and Wonosalam East Java. The coffee were consisted of arabica and robusta which has been well known by the local community.
You could find several variety of coffee such as Bali Kintamani, Sumatra Gayo, Mamasa Sulawesi, Halu Bandung, Kopi Trawas, and Kerinci at this coffee shop.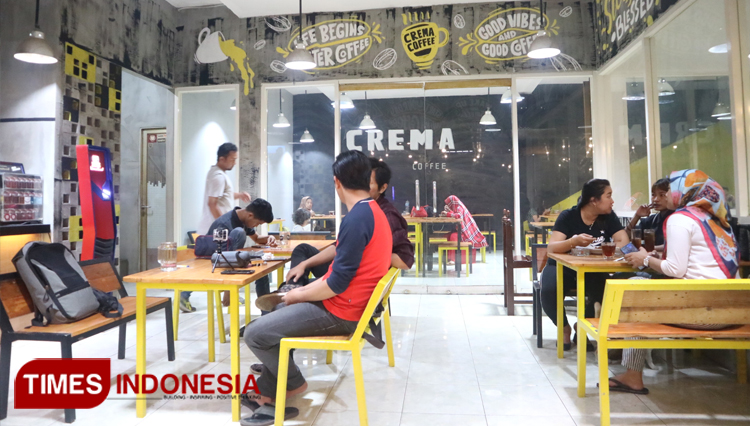 "We also served Japanese coffee, Vietnam Drip, and local dark coffee which is brewed with a popular brewing technique," Ardiansyah said on Monday (20/1/2020).
Meanwhile, their most popular coffee, the rum coffee has always got so much positive reviews from the customers.
Beside some coffee, Crema Coffee also provided their customers with some snack and meal such as fried rice, fried noodle, omelette and many more. You could have the coffee and all the menus on this coffee shop starting from IDR 4 K to IDR 15 K. (*)