Travel
Bhayangkara Adventure Seven Showed The Beauty of Blitar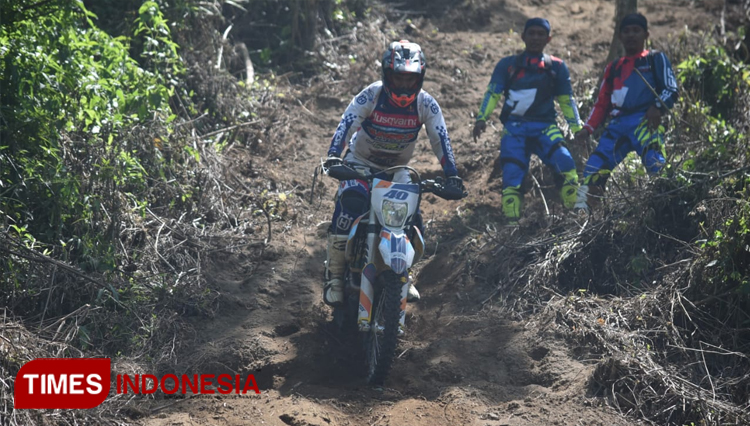 TIMESMALAYSIA, BLITAR – The Bhayangkara Adventure Seven, a motocross competition which was held on Sunday (19/1/2020) in Blitar took every of the crossers breath with the stunning scenery the area had.
Conducted at the Kampung Baru forest of Karangrejo, Garum, the crossers were mesmerized with the beauty of natural scenery of the track.
"I'm so interested to one of the vector on the track. This competition has the most beautiful track I have ever seen," Farhan Hendro, one of the crosser said.
A 40 to 50 Km (around 30 miles) long track were provided for the beginners. They could finished the track within 3 to 4 hours. This track is perfect for the beginners who would like to taste some new challenges.
In addition, there is also a 60 to 70 Km (around 36 to 45 miles) provided for for the advance level which could also be finished within 4 to 5 hours.
The local Police Station which held the competition has been awaited them with dozens of amazing reward at the finish line.
There are 2 cars, 4 motorcycles, and lot more as the reward for the champion at the Bhayangkara Adventure Seven of Blitar. These competition has introduced the beauty of Blitar to the community. (*)