Travel
Gyu Katsu Nikaido Ready to Pamper Your Palate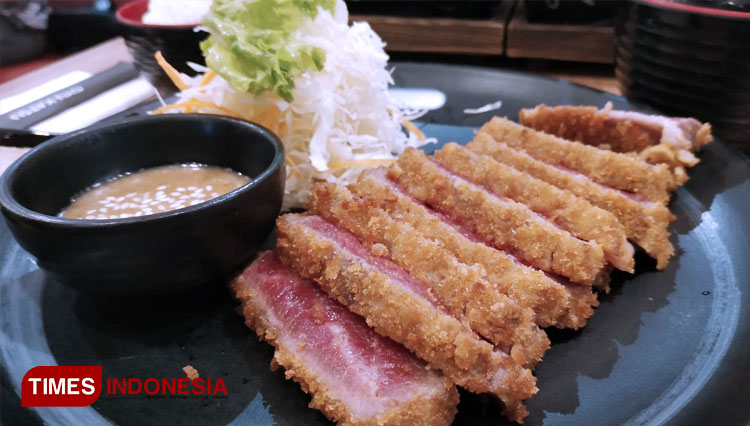 TIMESMALAYSIA, DENPASAR – The Japanese culinary lovers now can enjoy the new Japanese menu in Bali, the Island of Gods. The new Japanese restaurant in Trans Studio Mall Bali, Denpasar, Gyu Katsu Nikaido is now ready to pamper your palate.
The restaurant is managed by a Japanese couple, under the management of PT Trans Food and Beverage. This Japanese restaurant has the Modern Japanese concept, serving the authentic food of Tokyo, Gyu Katsu Nikaido.
The Brand Manager of Gyu Katsu Nikaido, Dian Kusumastuti, explained the difference between Gyu Katsu Nikaido with any other menu from other Japanese restaurants. According to her, Gyu Katsu Nikaido is made of the best quality beef as the main ingredient.
"We use Angus Beef, the imported beef from Australia, which has greater marbling qualities that make the meat taste so good. It is guaranteed that this specific type of beef will tickle the tongue of those who like Gyu Katsu with its great taste," she said (19/1/2020).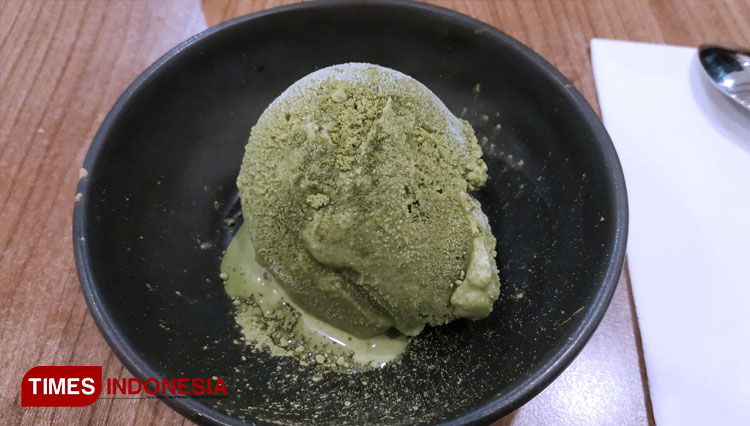 Dian said that this Gyu Katsu Nikaido is cooked by using special method. The visitors may cook Gyu Katsu by themselves on the burning lava stone imported directly from Japan. Therefore, they may check how done their Gyu Katsu is.
There are various Japanese menus that can be enjoyed in this restaurant, such as matcha tea, ramen noodles, and matcha ice cream.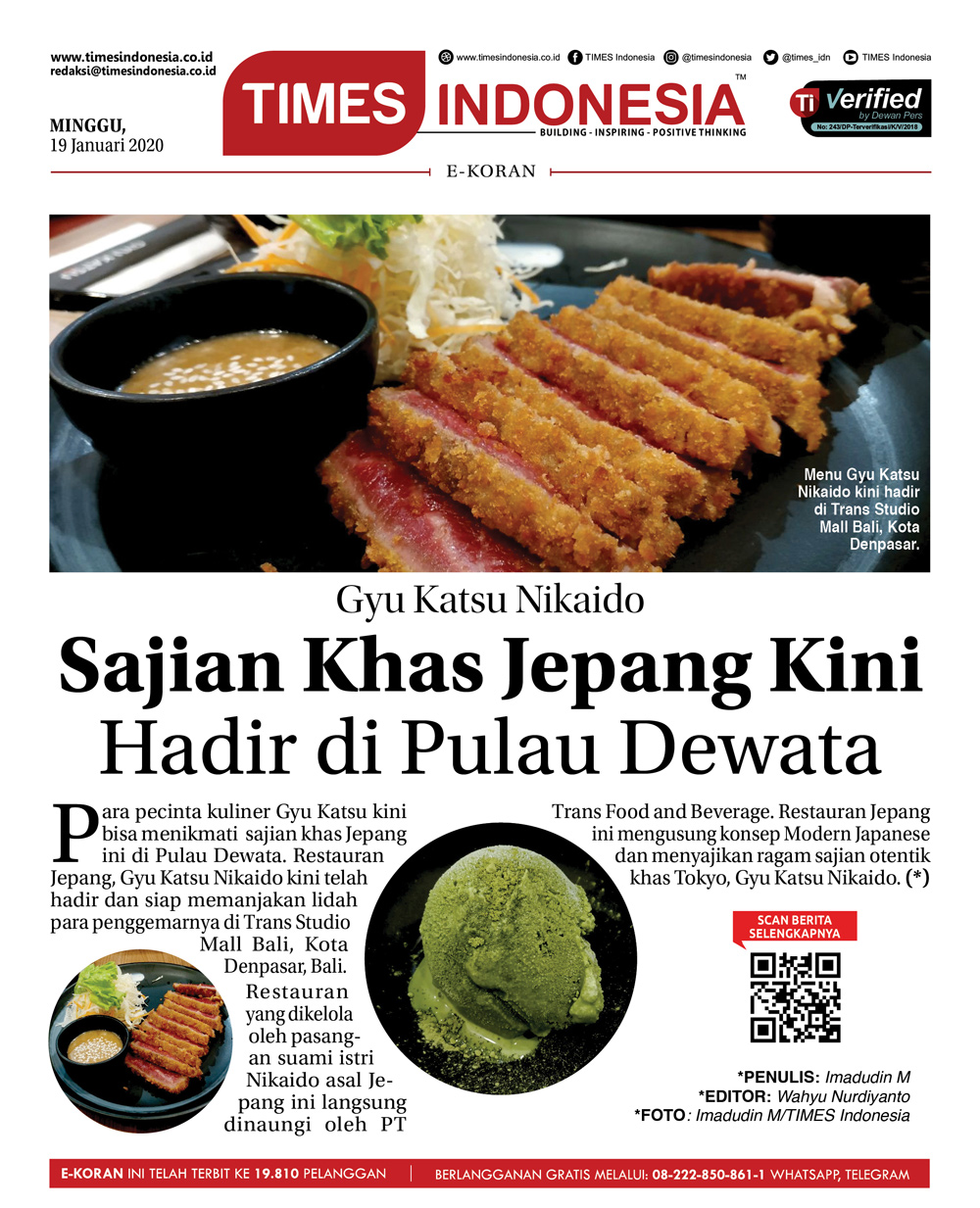 As the new restaurant outlet in Bali, Gyu Katsu Nikaido has the most exceptional taste that will pamper your palate. This outlet is the fourth outlet in Indonesia, with the three other outlets that have been opened in Jakarta, Bandung, and Bintaro. (*)