Life Style
1917 Explode to Top of US Box Office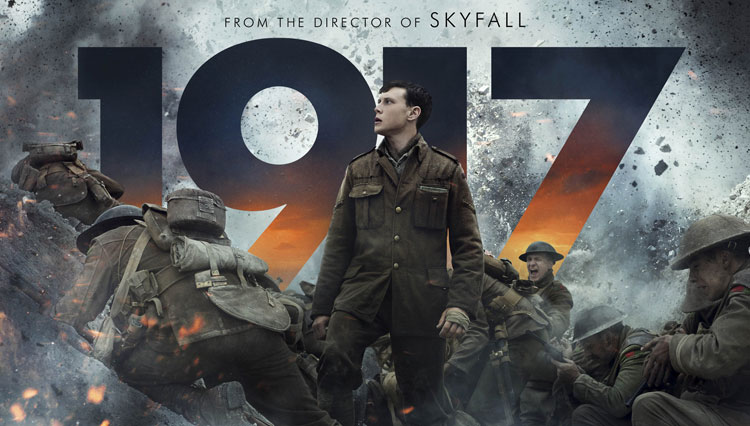 TIMESMALAYSIA, JAYAWIJAYA – After the second week of its release, the expansion of 1917 became a boom and reached the top of the United States' Box Office.
The war-themed film created by Sam Mendes produced a solid income of USD 36 million on its global release, thanks to the positive reviews and its victory in the Golden Globe Awards.
With that achievement, 1917 took the first place of the Box Office which formerly held by Star Wars: The Rise of Skywalker and made an additional income of USD 15 million.
From the most recently released films, only the performance of Like a Boss successfully reached the income of USD 10 million and the fourth place in the Box Office, while Underwater made a disappointing debut with the income of USD 7 million.
This is the list of the top 10 Box Office films in the United States for the 10-12 January 2020 period:
1. (17) 1917 - $36,500,000
2. (1) Star Wars: Episode IX - The Rise of Skywalker - $15,059,000
3. (2) Jumanji: The Next Level - $14,000,000
4. (-) Like a Boss - $10,000,000
5. (29) Just Mercy - $10,000,000
6. (3) Little Women - $7,650,000
7. (-) Underwater - $7,003,000
8. (4) Frozen II - $5,761,000
9. (7) Knives Out - $5,725,000
10. (6) Spies in Disguise - $5,108,000
The list of top 10 United States' Box Office above is according to the studio's estimation, with the numbers in the parentheses as the positions of each film last week.(*)