Travel
Pujon Kidul Tourism Village Achieved The Creative Tourism of Times Indonesia Award 2019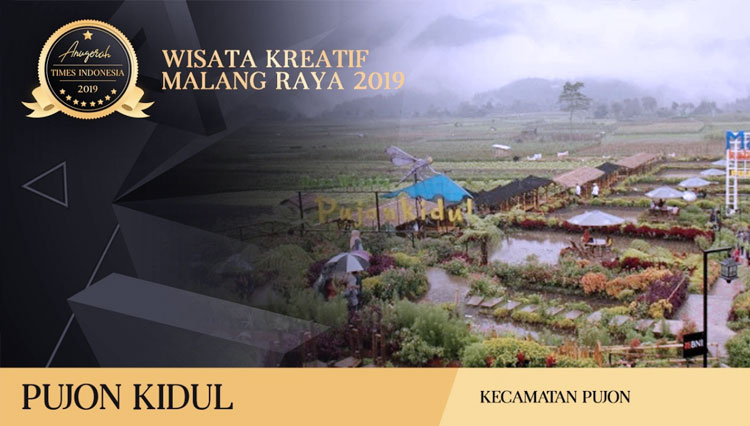 TIMESMALAYSIA, MALANG – TIMES Indonesia Award 2019 keep searching for the worth object to be given some high status on their board. This time they chose Desa Pujon Kidul (Pujon Kidul Tourism Village), Pujon, Batu to be given the Creative Tourism Award for their achievement.
For over a year, Desa Pujon Kidul has gained so much attention especially In tourism world. Lots of tourist either from.domestic or foreign country visited this place and gave this place a fantastic reviews.
"This place has also help to reduce the number of unemployment in Batu. Now, most of them has had their own business related to this tourism destination," Vitriani Ariani a staff of Ministry of Tourism said.
This tourism village starting to turn their area into a tourist attraction on 2015 after having IDR 700 M financial aid from the local government which is used to renovate the area and for the operational services.
Desa Pujon Kidul offers so much attraction that could pampered all the tourists visiting this area such as paintball, ATV, trail, and archery. This place also has dozens of agro tourism that will mesmerize your eyes with all the products.
There are lots of restaurants built on this area that also used the local workers to work on their restaurant which served dozens of divine local menus with exotic scenery.
For these reasons, Desa Wisata Pujon Kidul (Pujon Kidul Tourism Village) worth to be given the Creative Tourism Award of TIMES Indonesia Award 2019. (*)