Life Style
Enjoy the Deliciousness of Thai Banana at SaigonSan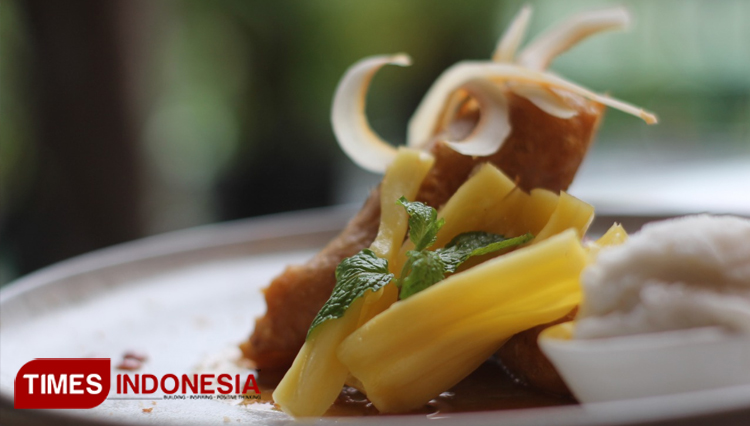 TIMESMALAYSIA, MALANG – SaigonSan Restaurant & Rooftop introduced its new menu, Kluay Kaek, Thai crispy fried banana, on Thursday (9/1/2020).
This Kluay Kaek is coated with thin layer of crispy flour, combined with scrumptious and fresh vanilla ice.
In the beginning of 2020, SaigonSan has promised to serve pampering desserts to its visitors. This menu is best to enjoy in the afternoon. Kluay Kaek serves a good refreshment through its flavor that cannot be found in any other restaurants.
In SaigonSan, the guests can take a look at many historical heritages, such as the photograph of Norodom Sihanouk, the King of Cambodia, the former leader of Vietnam in Ho Chi Mind, and the photograph of Bhumibol Adulyadej, the late King of Thailand. (*)