Travel
The Story Behind Setono Wungu, a Hystorical Tourist Destination of Ponorogo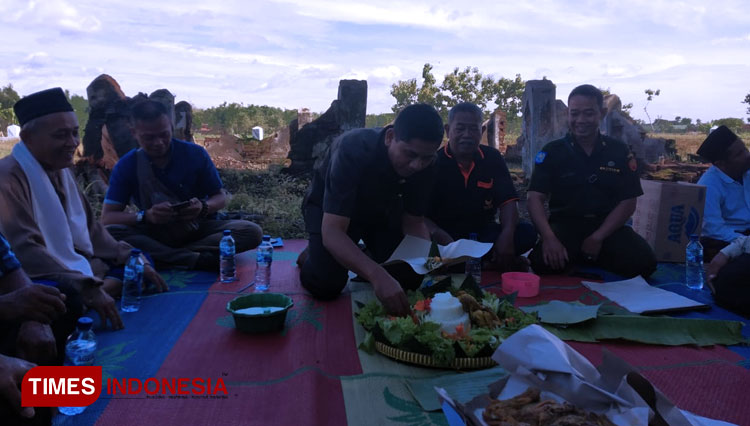 TIMESMALAYSIA, PONOROGO – Setono Wungu Ponorogo is an old tomb of two couple from a different religion that fallen in love and ignored the local tradition. The story is well known by the local community as the forbidden love.
The couple were coming from local village, Golan and Mirah village. The guy named Joko Lancur of Kademangan Karangan (Golan) and the girl named Siti Amirah of Nambangrejo (Mirah) were the two main figure of the history.
The two love bird then die for disappointment of not getting any bless from both of their parents. They then buried in one hole to honor their love.
Since then, the local community even still hold the old tradition to not marry any girl of bachelor from the two areas. "Our elder said that any of our bachelor or girl from both of two villages can't be married to each other," Rahmat Septiyan, a guy of Nambangrejo said.
The local government decided to make this area as a tourist destination and renovated it. The renovation was started on Monday (6/1/2020). The local community gathered and begin the renovation with the local ceremony.
"We hope that the next generation could be able to enjoy Setono Wungu as a historical place and preserve the place the way we preserve it or even make it better. And we hope that this site could give more advantages to the local community," Khamim Wahyudi, The Chief of Nambangrejo village, Ponorogo said.(*)