Life Style
Meet Yulia Maria, the New Director of Marketing Communication of Artotel Group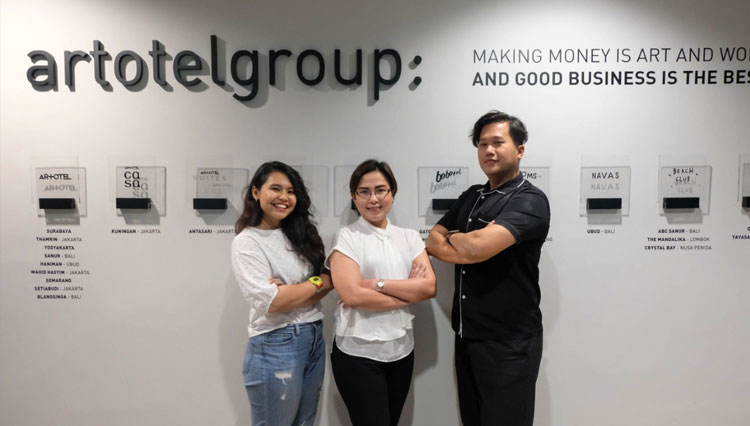 TIMESMALAYSIA, DENPASAR – In the beginning of the 2020, ARTOTEL Group appointed a new Director of Marketing Communication, Yulia Maria. The lady was formally holding her new position starting on January 2020.
The lady started her career by becoming the manager of communication in ARTOTEL Group in 2015. He then appointed as the Assistant Director of Marcom on August 2017. She became the marketing dagger for ARTOTEL Group.
"I won't be able to stand here without the support of my team and colleagues and especially from my family, I thank them all for this," she said.
This lady is has post graduate degree of Magister Manegement of Communication Faculty of Indonesia University has so much passion on marketing. She always bring new fresh idea which you can say as out of the box.
Her skill and dedication to ARTOTEL Group make her worth to be appointed as the new Director of Marketing Communication. Her career will shine and hope to make ARTOTEL Group to run better. (*)