Life Style
A Healthy Life with Healthy Foods of The DECK Restaurant and Bar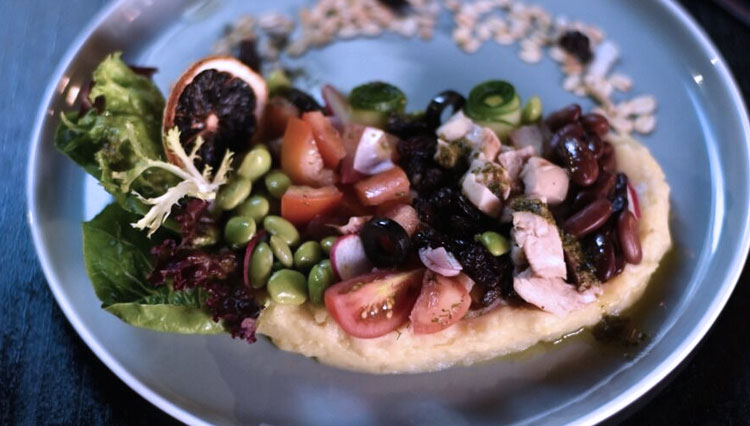 TIMESMALAYSIA, BALI – During the November 2019, The DECK Restaurant and Bar of The ONE Legian Hotel Bali served several healthy food on their menu for their beloved customers. Several healthy menu made of salmon and chicken combined with greens made these foods become one of the customers favorite.
The presentation even made these food look more tasty and fancy. A pretty dressing made of local fresh fruits such as apple, grapes, muesli and basil made the food look even prettier.
Healthy Nest was another enchanting creamy food made of grilled chicken breast accompanied with poached egg along with sweet corn, avocado and raisin.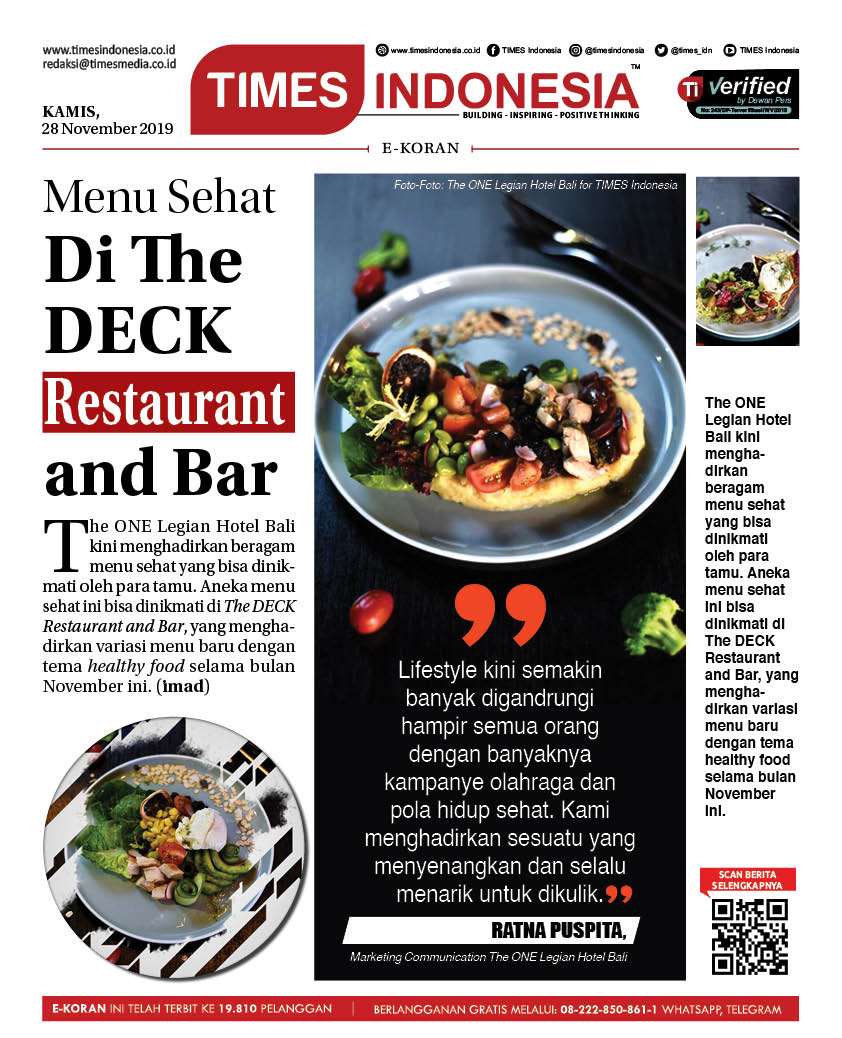 There was also a menu specially made for the peas lovers i.e Pollo e Fagioli which is served with baked bean and edamame poured with a fresh lemon sauce.
All the menus were taken for IDR 50 K to IDR 65 K. "A healthy life style is very affordable, but people rarely tend to choose the unhealthy one by choosing fast food. And we come with an alternative for the sake of our customers," Ratna Puspita, Marketing Communication The ONE Legian Hotel Bali said.
For more information about the newest programs and offers of The DECK Restaurant and Bar The ONE Legian Hotel Bali you could contact them by WhatsApp on +6285964253804 or follow their Instagram account @thedeckrestaurantandbar. (*)