Life Style
Pupuk Bawang Batu, a Perfect Place to Have Your Photoshoot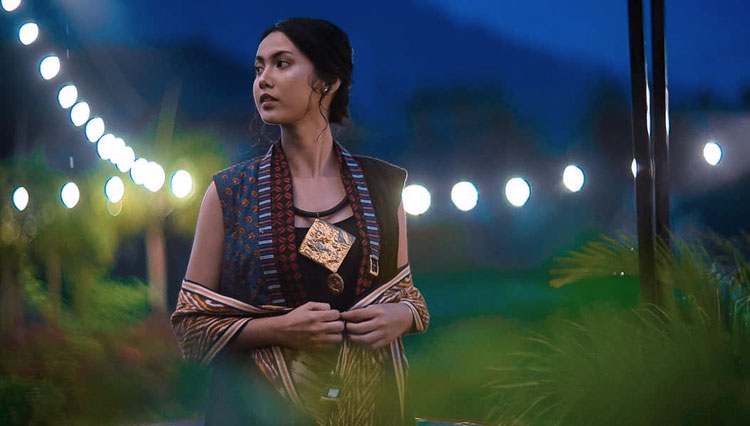 TIMESMALAYSIA, BATU – Pupuk Bawang Batu with dozens of it's beautiful spot is a perfect place for you to take your model for photoshoot. The beauty of the natural sceneries around will create a perfect frame for your picture.
Pupuk Bawang is a cafeteria located in Batu surrounded with beautiful sceneries such as the farm field, Mount Agung and Mount Banyak. It will even be more beautiful at night because the beautiful city light of Batu will mesmerize your eyes.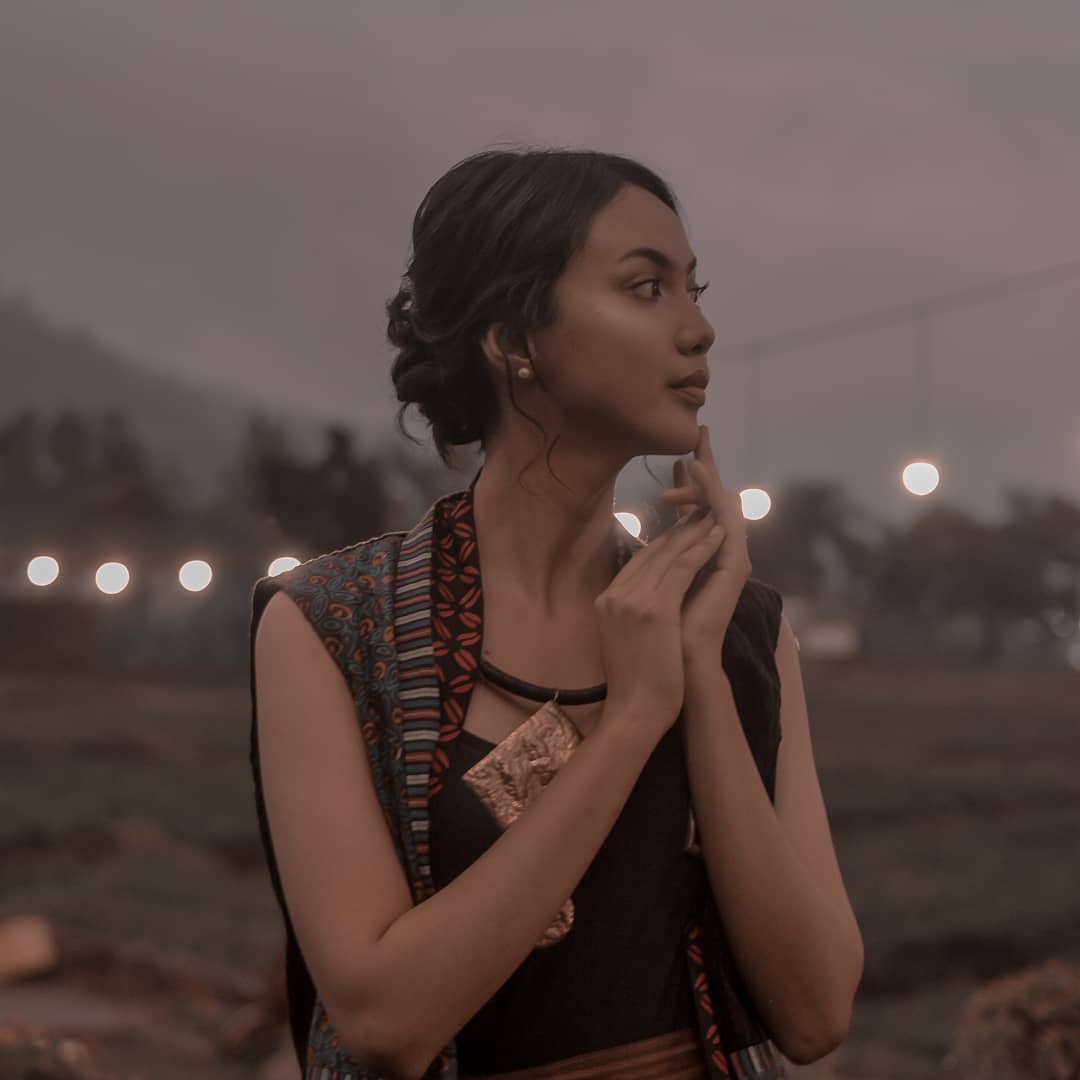 Some photo hunt event even held on this place for its beauty. Lots of participant signed them self and adore the sceneries provided by this place. Some talkshow or photography community gathering were also conducted on this place.
"I like the garden, the garden has lots of beautiful spot for the photoshoot. This is my favorite spot so far," Afif, a photo hunt participant said.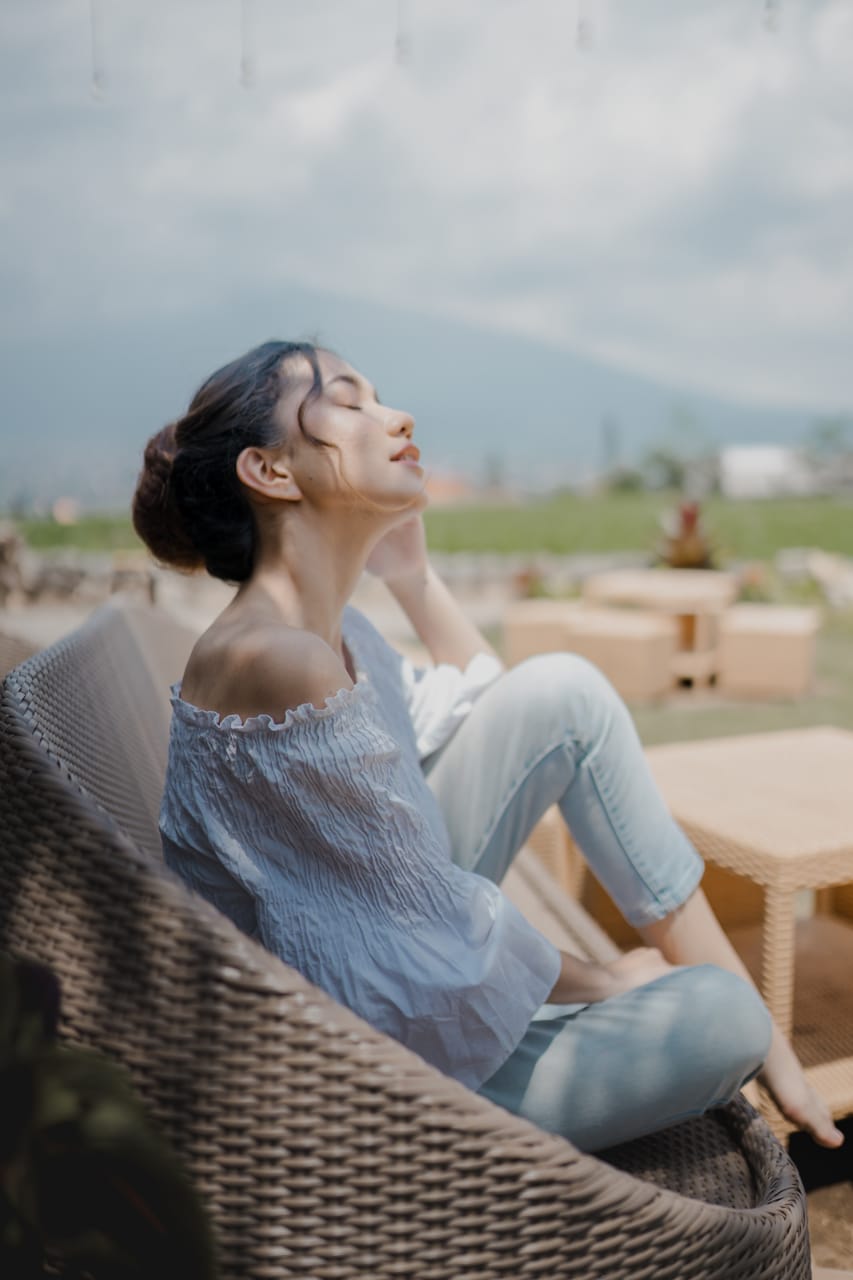 The management of the cafe even planned to make such same event for their event calendar. "We planned to make a bigger scale of photo hunt event on this place to accomodate all the photography lovers," Tutup Djoyo, the event manager said.
At the end of the event, there were three best picture chosen to achieve several prize from the manager of the event. The Pupuk Bawang Batu really is a suitable place to hold such an event for it has lots of beautiful scenery. (*)