Life Style
The 15th Anniversary Discovery Shopping Mall Bali Celebration, How Did It Look?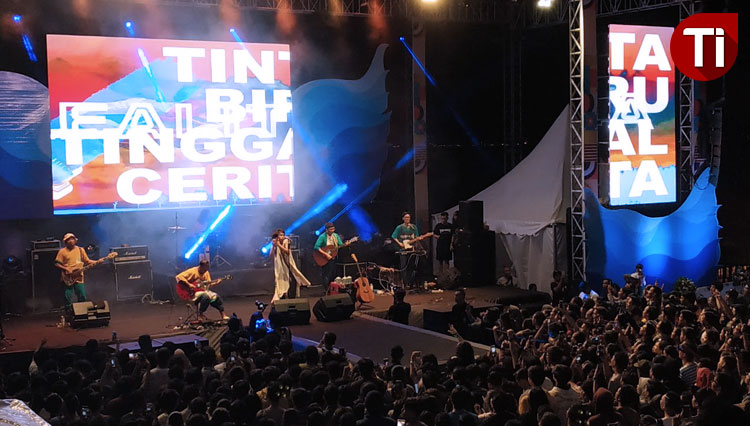 TIMESMALAYSIA, KUTA – The Discovery Shopping Mall Bali had just celebrated their 15th anniversary on Sunday (01/12/2019). There were lots of local band and performances hyped up the party.
An indie band, the Fourtwnty steal the visitors attention at the celebration. Prior to the band, there were also several performances such as Balinese dance, the grand final Discovery Got Talent Band Hunt and Fashion Show of several branded product of the mall such as Sogo, Polo, and Centro.
On the occasion Discovery Shopping Mall were also launched their new app to make them closer to their customers. This app will notify you about some discounts and sale to several other information you need.
"The app was meant to ease our customers to access everything about Discovery Shopping Mall," The General Manager of Discovery Shopping Mall Bali, Gustav Riandory said.
As one of the celebration program, the mall management were also holding some pray to connect them to the community, with the nature and the God.
For this reason they also conducted some social service such as beach cleaning, releasing some baby turtles back to the ocean and sharing with some kids at the orphanage.
Still for their 15th anniversary celebration, Discovery Shopping Mall Bali also conducted #Hairforlife campaign by shaving all their hair to gather charity for the cancer victims. (*)