Life Style
How Arik Dwi Asmara Creates the Zero Ink Hand Painted T-Shirt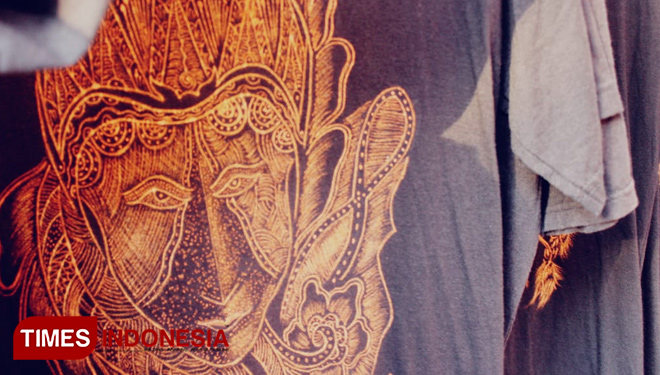 TIMESMALAYSIA, MALANG – Arik Dwi Asmara a local businessman of Malang creates a unique zero ink hand painted t-shirt. His work of art has been displayed in several exhibition and got mass appreciation from most people.
This guy of Malang once must travel from one place to another to find his true passion of art. He then found a way of painting that he could use as his business and support his economy.
Beforehand, to create a painting, he made a design on cotton bamboo t-shirt and tore the real color of the t-shirt with his brush. And then he creates the design he wanted.
Beside the economical side, Arik wanted to introduce art and drawing technique through his designs. And he considered that t-shirt could be the best venue for his intention.
"My brand the UTBEX.co has been acknowledged by the local Tourism Department of Econonomy Creative section of Malang, and I hope it will bring this shirt to be more known by people," Arik said on Saturday (16/11/2019).
In the meantime, Arik will sign an MoU with Tourism Department of Econonomy Creative section of Malang to make his product as one must featured product for hotels and local merchandise and souvenirs shop in Malang.
Arik Dwi Asmara is certain that his zero ink hand painted T-Shirt will be loved by everyone and become one popular souvenir for the tourists or local community of Malang. And this could be a good way to introduce art and painting to the people.(*)