Travel
Taman Bunga Refugia, the Next Flower Bed of Magetan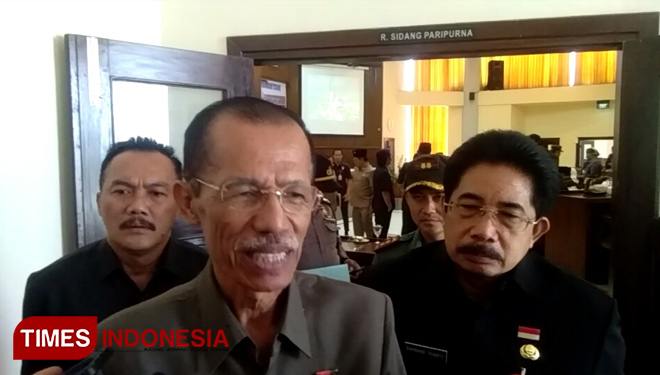 TIMESMALAYSIA, MAGETAN\ – The new on the go flower garden of Magetan Taman Bunga Refugia is believed to be able to attached people's hearts. This park believed to be able to raise the regional income of the city.
Taman Bunga Refugia (Refugia Flower Garden) was planned to be the biggest flower bed in Magetan. There will be lots of flower planted to mesmerize the visitors' eyes.
The Mayor of Magetan said that there was some debate about building the park. But at the end of the day everyone goes with the same decision.
"Everything must through a process, and may be this process which willl make this park become more popular in the future," the Mayor said on Thursday (7/11/2019).
The project which is still on the go makes the visitors couldn't visit all the attraction. Yet to get into this area the visitor must pay for an admission fee.
In the meantime, there will be more attraction built such as rest area and folks market around the Taman Bunga Refugia. This market will sell several of local products of Magetan.(*)