Life Style
Sip the Exquisite Taste of Wine at Wine It Up ARTOTEL Beach Club Bali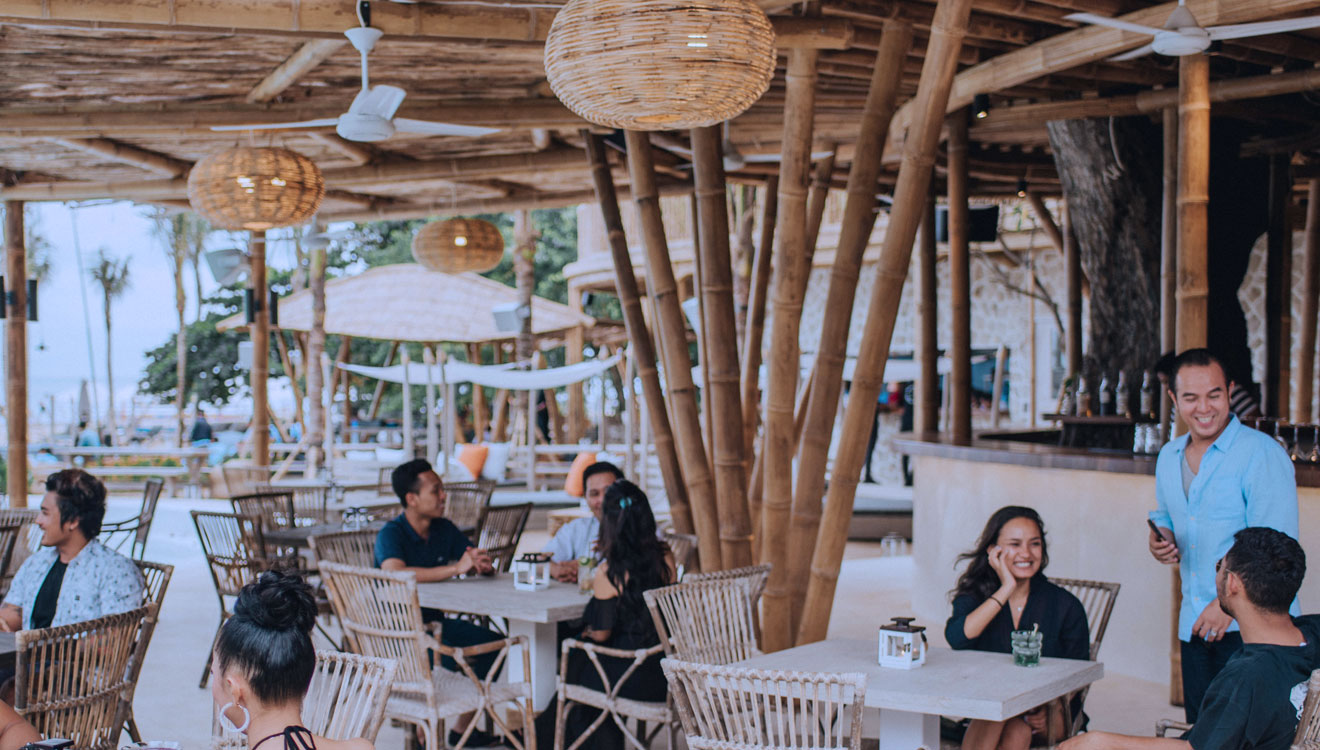 TIMESMALAYSIA, DENPASAR – ARTOTEL Beach Club Bali presents Wine It Up to welcome the holiday season and upcoming New Year. You could sip their very best wine and enjoy it on their hotel during November 2019.
Several wine such as Vina Albali Tempranillo, a red wine which has strawberry, raspberry, and red cherry taste in it will be presented on this event. There will also be Vina Albali Verdejo a fruity white wine which made of the best grape but has a great structure.
Next, they have Wolf Blass Bilraya Brut which also has fruity and smooth taste. Its drinkable and will be suit to be paired with seafood.
In addition, during the November, ARTOTEL Beach Club will also held several activities which has something to do with wine such as wine pairing, wine workshop, Merlot Day, anf Cork du Festive.
"We would love to pamper all the wine lovers during November. We hope that this activities will inspire our customers about what kind of wine that will suit their holiday and New Year's Eve," Alessio Gurrieri, General Manager ARTOTEL Beach Club said.
These are some wine events which will be conducted by ARTOTEL Beach Club:
Wine workshop at 15.00 to 19.00 (06/11/2019)
Celebrating Merlot Day with Merlot wine (07/11/2019)
Cork Du Festive on November 30th to December 1st 2019
Those are several events of Wine It Up at ARTOTEL Beach Club Bali. You could prepare yourself to sip their exquisite taste of wine while spending their time at their beautiful hotel. (*)