Life Style
The Excitement of Halloween Party at Hotel Tugu Malang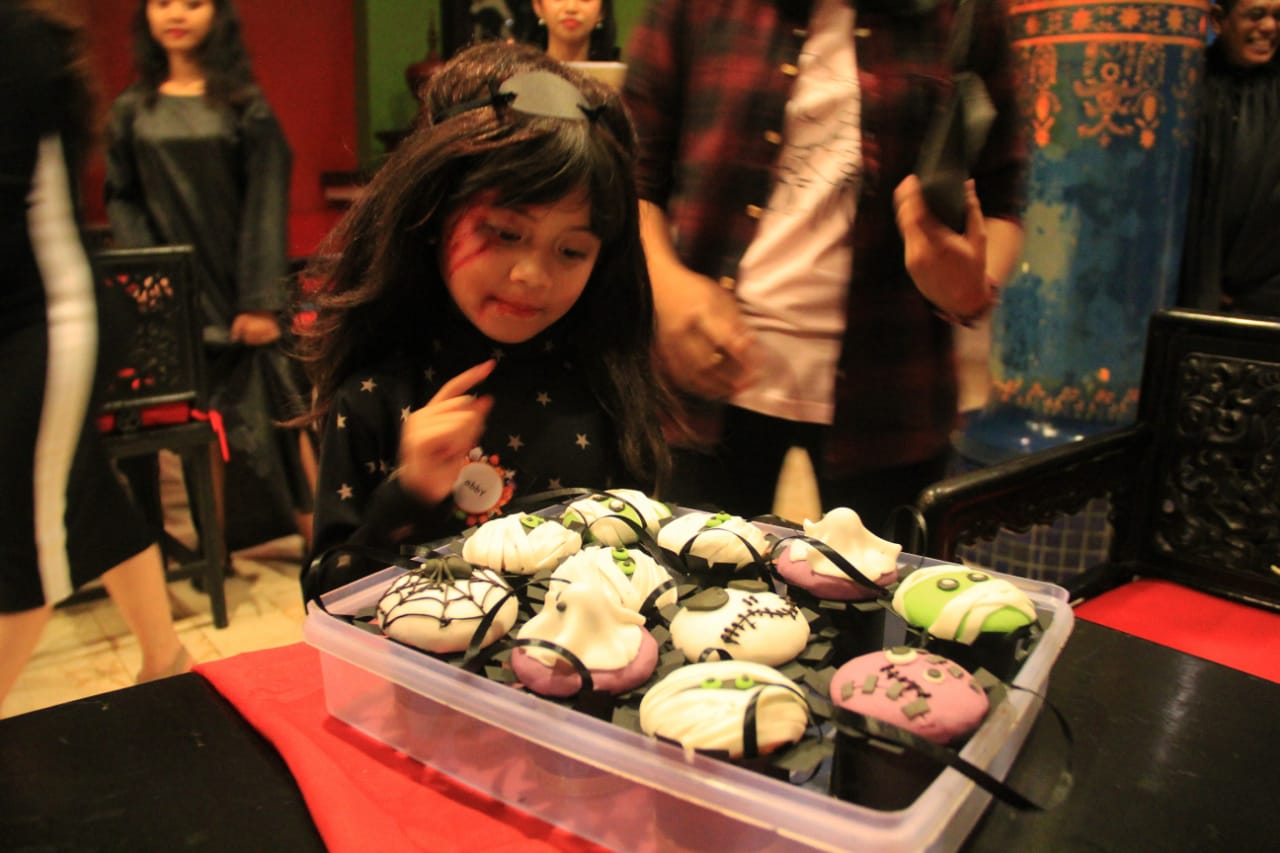 TIMESMALAYSIA, MALANG – In order to celebrate the Halloween, Hotel Tugu Malang invited several kids and visitors to join their Halloween Party and do the trick or treat. In this occasion the hotel also do several other event such as Octoberfest and Día De Los Muertos.
These events which were held on Thursday (31/10/2019) was to introduce Halloween as western culture that is celebrated by most of western countries. The kids and their parents were spotted enjoying their activities much.
There were 80 kids taken to do several activities by making a witch hat, witch robe and another Halloween costumes. A creepy make up was also put on their face to get the atmosphere of Halloween.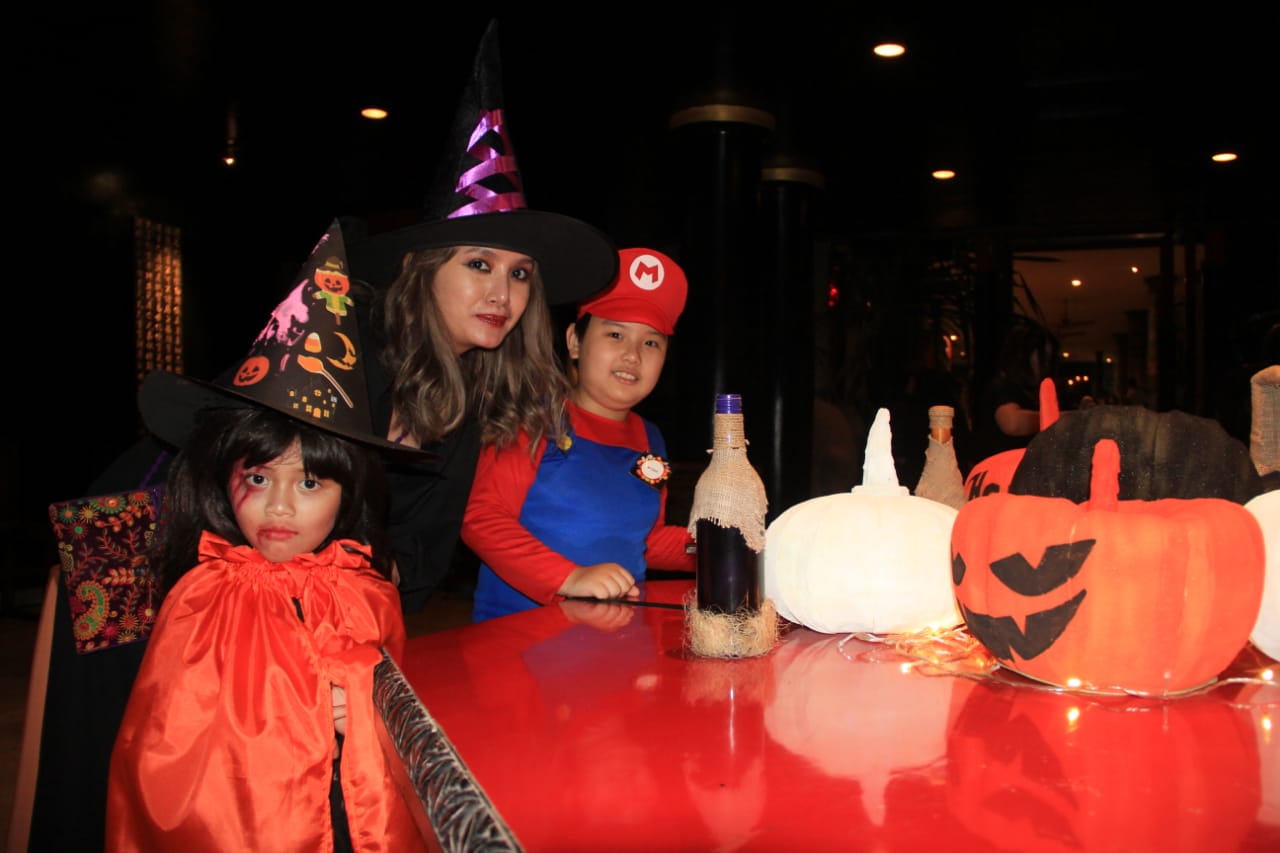 "Its more to give them some courage and space to socialize with new friends, make them more independent and try to work together," Marketing and Communications of Hotel Tugu, Richard Wardana, said.
In addition, Richard also said that this is the third annual event for Halloween held on this Hotel. This event was also intended to strengthen the family's bound between parents and their kids through the activities.
The kids were also given some sweets as their reward. The hotel management also provided their customers with Halloween theme photobooth.
Meanwhile, on the same day, to pamper the parents while waiting for their kids doing the trick or treat on the Halloween Party Melati restaurant of Hotel Tugu Malang also held a feast on Oktoberfest with their famous barbecue party. SaigonSan Rooftop Terrace took the visitors to enjoy Mexican music and beverages on "Día De Los Muertos".(*)