Life Style
Bali Fashion Trend 2020 will be Followed by Hundreds of New Designers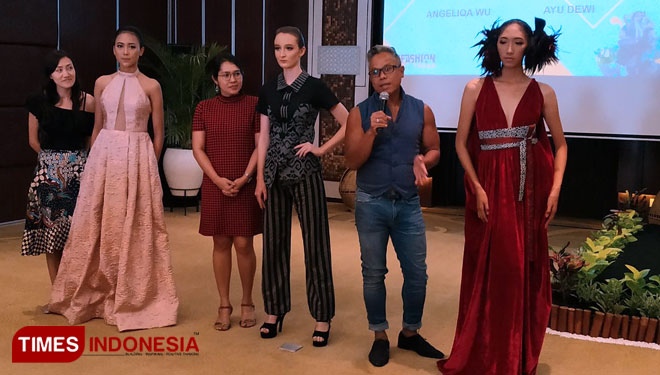 TIMESMALAYSIA, DENPASAR – Bali Fashion Trend 2020 which will be held by November 07-09 2019 is an event mad eby Indonesia Fashion Chamber (IFC). This event is aimed to make Bali as a fashion center for local or international fashion industry.
This event will take a place in Inaya Putri Bali Hotel, Badung, Bali. On this occasion, most of the design will be about the resortware since Bali is known with tourism activities.
"We will also introduce the local fabric such as endek, wastra, and songket to be used as the main material for all the designs to preserve the local culture," Wira Githa, a PR of IFC said.
Thus is event is fully supported by a local cosmetic company Viva Cosmetics. They appreciate IFC who willing to conduct this event and will support this event to preserve the local culture.
In another place, Marketing Communitacion of Inaya Putri Bali Hotel appreciates this event so much. She also said that fashion us jot merely a good out art, but also culture value.
Eventually, after being held for four years in a row Bali Fashion Trend 2020 has given a significant influence to the fashion industry in Bali. Lots of local designer now have been using local fabric and applying local design for their work.(*)