Economy
The Beauty of the Eternal Flower: Edelweis Garden in Bali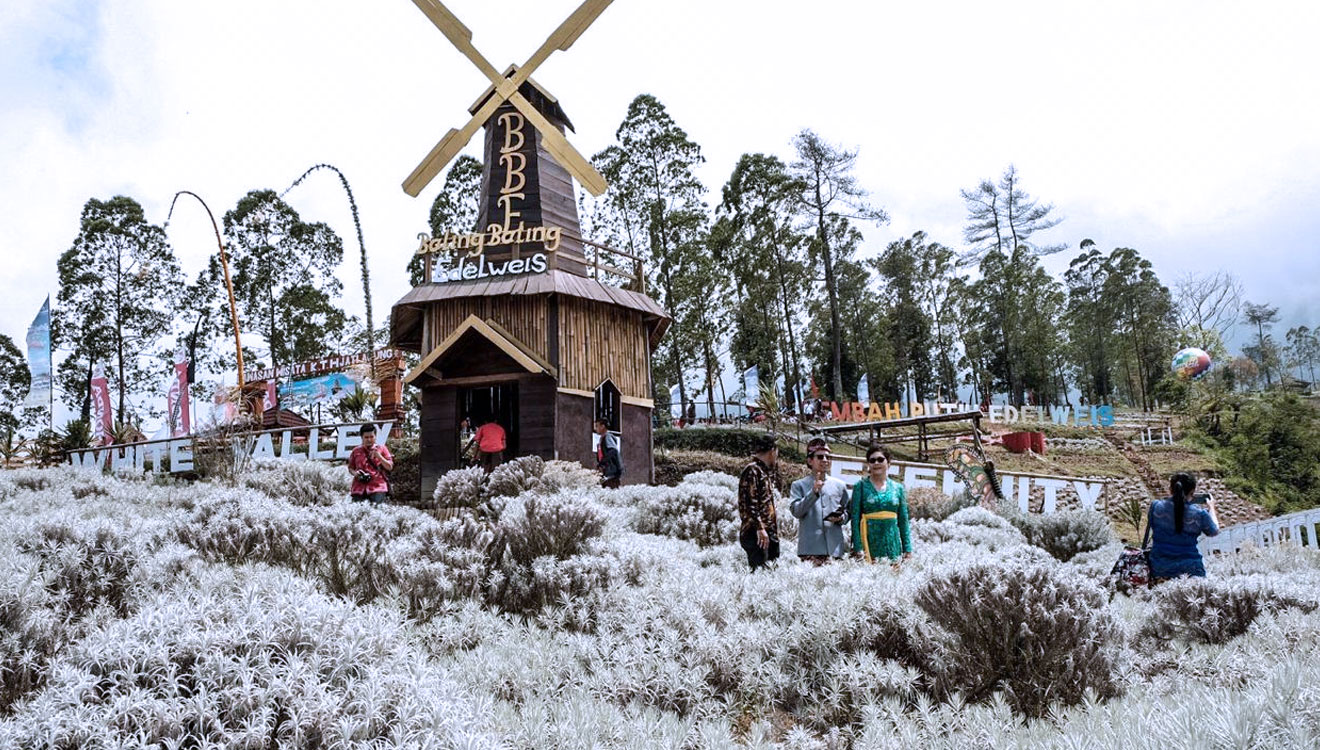 TIMESMALAYSIA, BALI – A local citizen of Besakih, Karangasem, Bali has managed to cultivate the Edeilweis flower on his garden. Edelweis is known by it's long lasting nice smell, some people even call it as the eternal flower.
To celebrate the success the Ministry of Tourism even held the Festival Pesona Edelweis which was held on Saturday (26/10/2019). This Festival was one of the Bali Recorevory 2019 program to preserve the local potential tourist destinations especially since the last eruption in Mount Agung.
The local community call this flower as kasna. They even use it as one of the core material for the offering of their praying especially on the Galungan and Kuningan praying ceremony.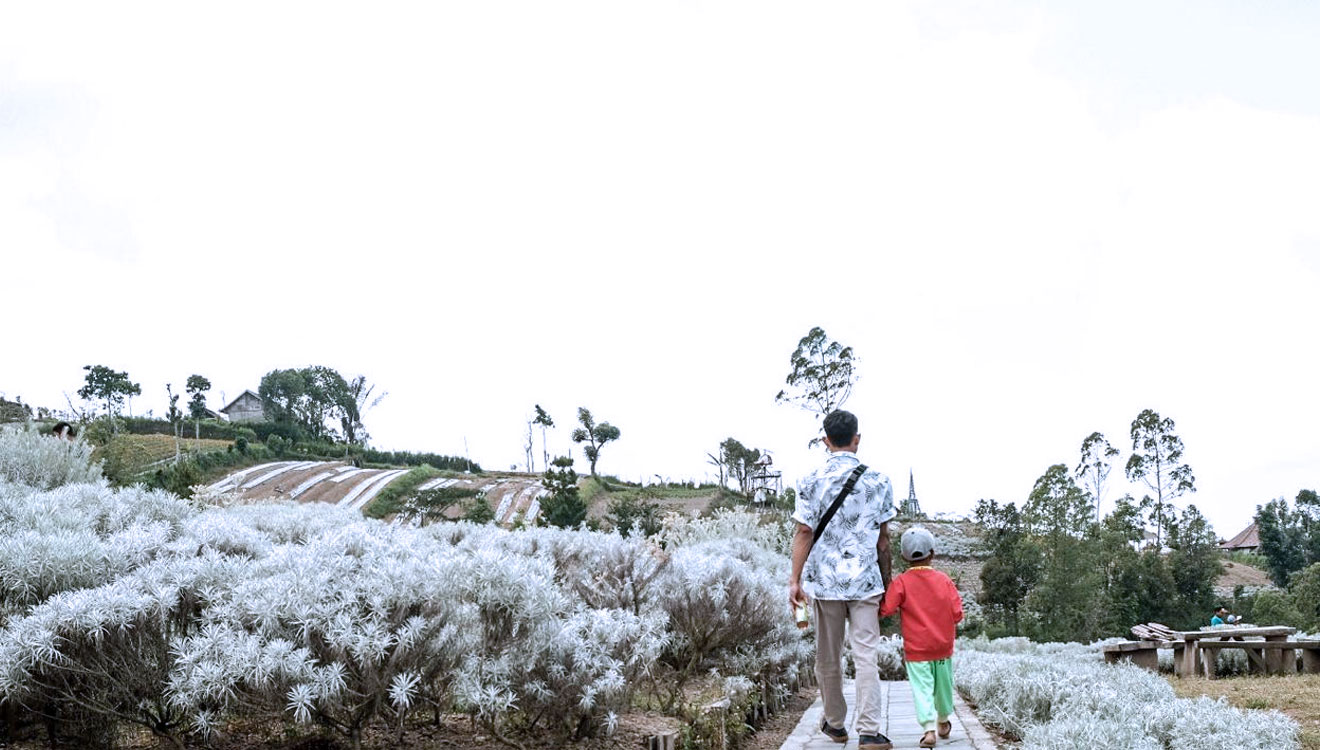 Edelweis flowers can only grow in this area, they cannot be found anywhere else. The main factor of this plant thrives due to cold temperatures and climate, no doubt because it is located on a plateau and close to Mount Agung.
Located in 32 hectares area this garden was firstly introduced by a local hiker which make it as their selfie background and posted it on their social media account. The white blooming flowers at this Edelweis Garden of Besakih, Bali then attracts more people to enjoy and admire their beauty even closer.(*)