News
Be Ready Jimbaran, Because De Gym Bali will Strike Your Town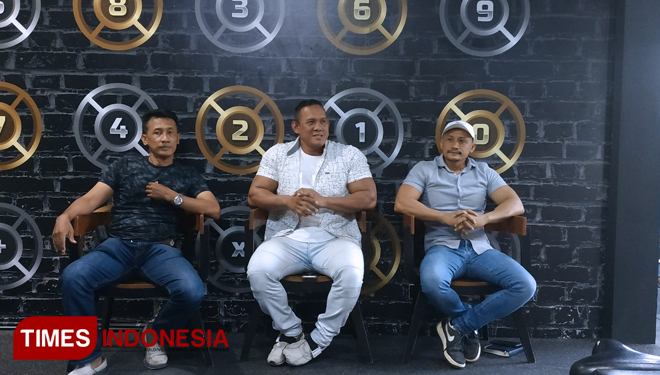 TIMESMALAYSIA, DENPASAR – De Gym Bali is planning to open another fitness center in Jimbaran. This fitness center is trying to pamper all work-outholic with a 5 stars class equipments that they need in all over Bali.
"We planned to open another fitness Center in Jimbaran by 2020," the shareholder of De Gym Bali, Dith Setyawan said.
De Gym Bali which was established in 2018 has already had around 3000 loyal members in Bali. 2000 of them are the member of De Gym Renon and another 1000 of them are the member of De Gym Kerobokan.
This fitness center also provide their customers with certified fitness trainers. It also has sauna, hot shower, 75 locker rooms, stages flight, praying room for moslem, and cafe. They also has body combat, body pump, RPM, and Zumba class.
This fitness center was created by a body builder athlete Dith Setyawan along with his friends Dwi Wahyono and Harsoko. The place has become a favorite for some popular Indonesian artists such as Bucek Depp, Rio Sidik and Bobby SID.
De Gym Bali is also opened for 24/7. For further information you could visit the fitness center De Gym Renon Bali at Jalan Tukad Musi IIIB, Denpasar, Bali or De Gym Kerobokan Bali at Jalan Raya Kerobokan No.88, Badung, Bali. (*)