Life Style
Get Your Christmas Holiday Package on Novotel Bali Nusa Dua by Now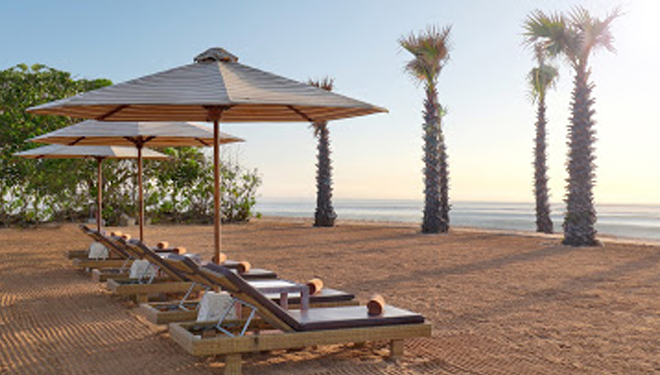 TIMESMALAYSIA, NUSA DUA – Christmas is on it's way and Novotel Bali Nusa Dua has already think of the best package to be presented to you as a Christmas present. This Hotel will pamper you with lost of surprising activity in Christmas Holiday Package.
"All on us, we will taking care of everything, and all the guests' need to do is sitting on their bench and enjoying the beautiful sunrise of Bali," the Marcom Manager Novotel Bali Nusa Dua, Stephanie Antolis said.
There will also be a fancy Christmas party, some entertainment that you could enjoy with your family, lasers and magic show. This package will cost you around IDR 2.550 K for 3 nights.
By purchasing the package you will get special Christmas mocktail, breakfast, and Christmas night dinner and lunch for 2. You could also choose your own type of room whether its Deluxe and or single or double bedroom apartment.
Novotel Bali Nusa Dua has around 169 Deluxe rooms with contemporary and modern design. Each room is equipped with free wifi, a small kitchen, a guest room, and a dining room.
For more information about Novotel Bali Nusa Dua and their Christmas Holiday Package 2019 you could email them to H6328-RE2@accor.com or call them on (+62) 361 - 848 0555.(*)