Life Style
Essential Oil for Millenial's Living by Young Living Oilthentic Day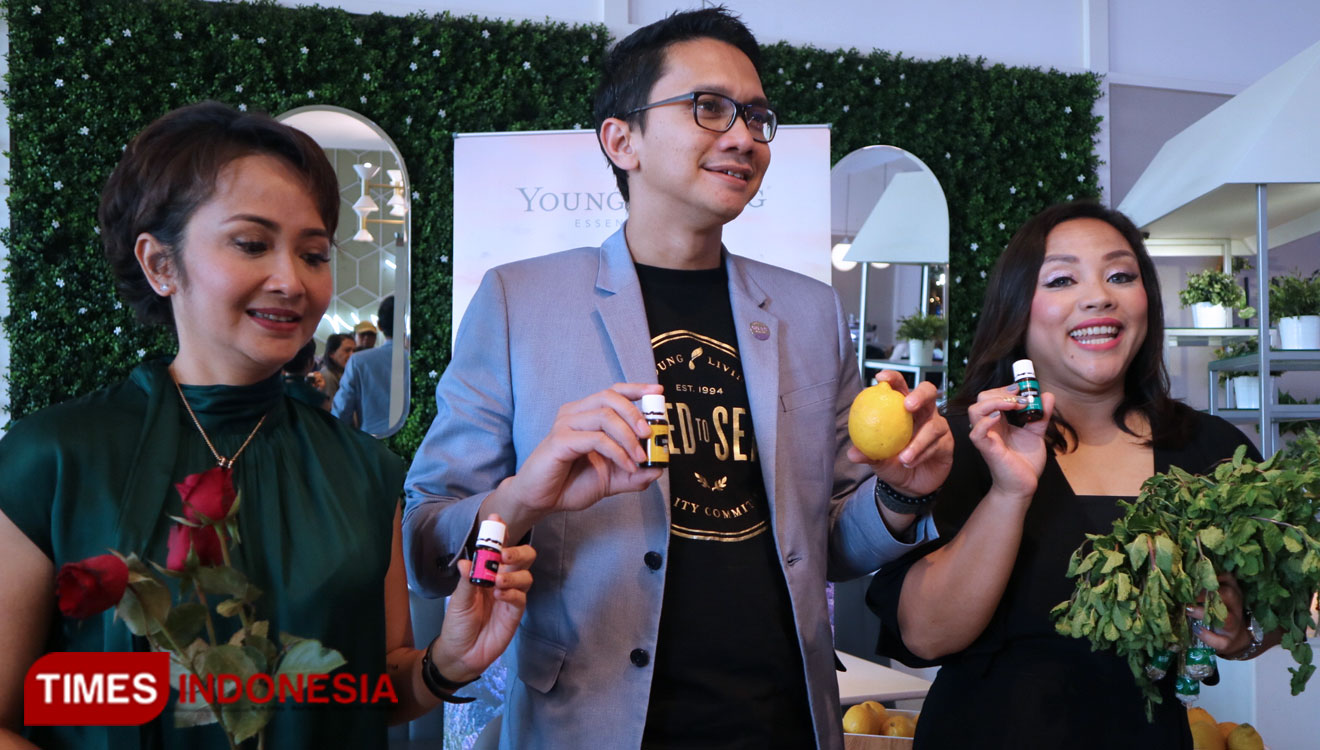 TIMESMALAYSIA, SURABAYA – Essential oil has become a popular life style for urban societies and millennials nowadays. You could find out more about Essential oil on the Oilthentic Day by Young Living in Surabaya.
To answer the need of essential oil, essential oil Young Living gives you their best product. They made the oil taken directly from all the part of the tree, and it has gone through some distillation process.
Young Living which was built in 1994 is the biggest company in USA which made essential oil. This company now spread its wings to Indonesia as they see that the society has starting to realize how important is wearing essential oil for their health.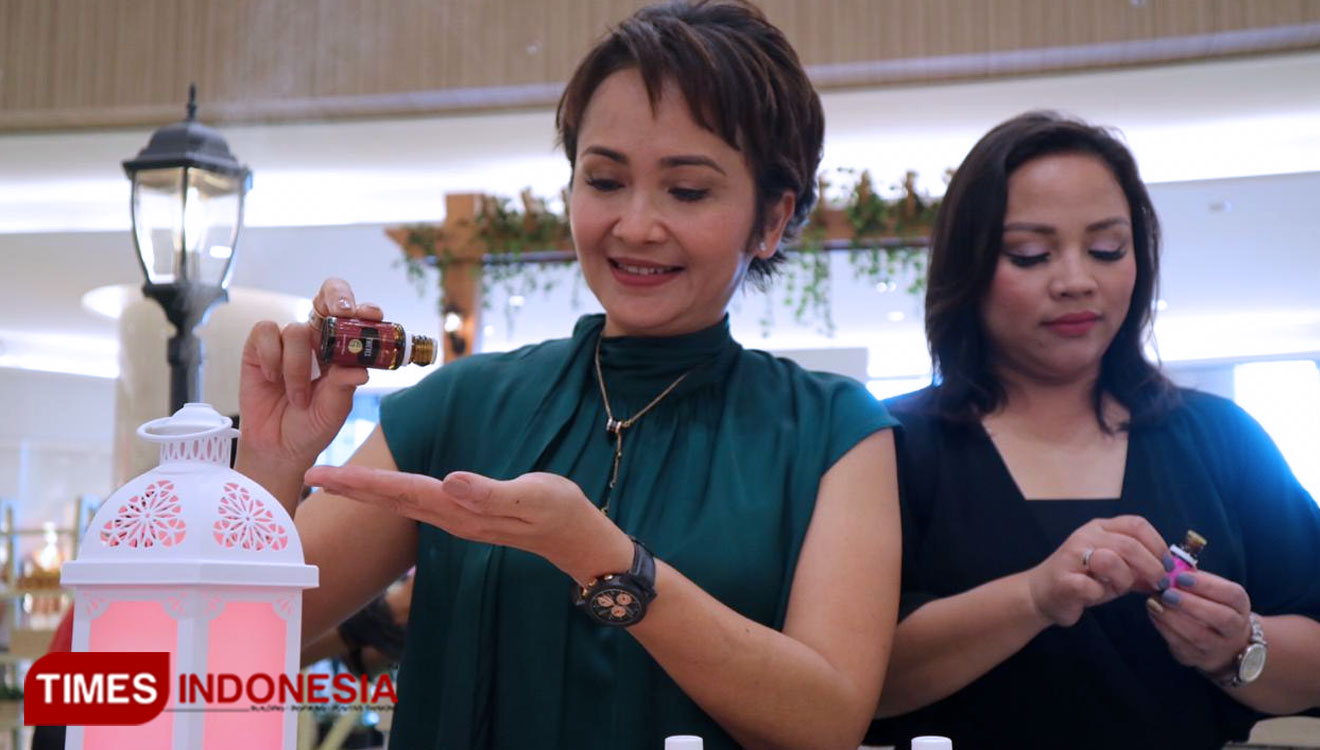 "The essential oil of Young Living has 3 main aspects of Seed to Seal by D. Gary Young i.e sourcing, sains and standard," Country Manager Young Living Indonesia, Ksatrio Yudho Sampurno said on Friday (20/9/2019).
Still according to him, the company has 20 farms around the world like in Lehi, Utah, Australia, Europe, Canada, Japan, and Singapore. Tgey keep maintaining the best result by always waiting the best time for harvesting the source such as harvesting the jasmine in the middle of the night before the sun rises.
The Oilthentic Day by Young Living will introduce around 90 kinds of essential oil to you. This event will be held on September 21-22 2019 in Pakuwon Mall Atrium Surabaya. (*)