Travel
Visit the Festival Jatiluwih 2019 and be the Witness of Balinese Culture Show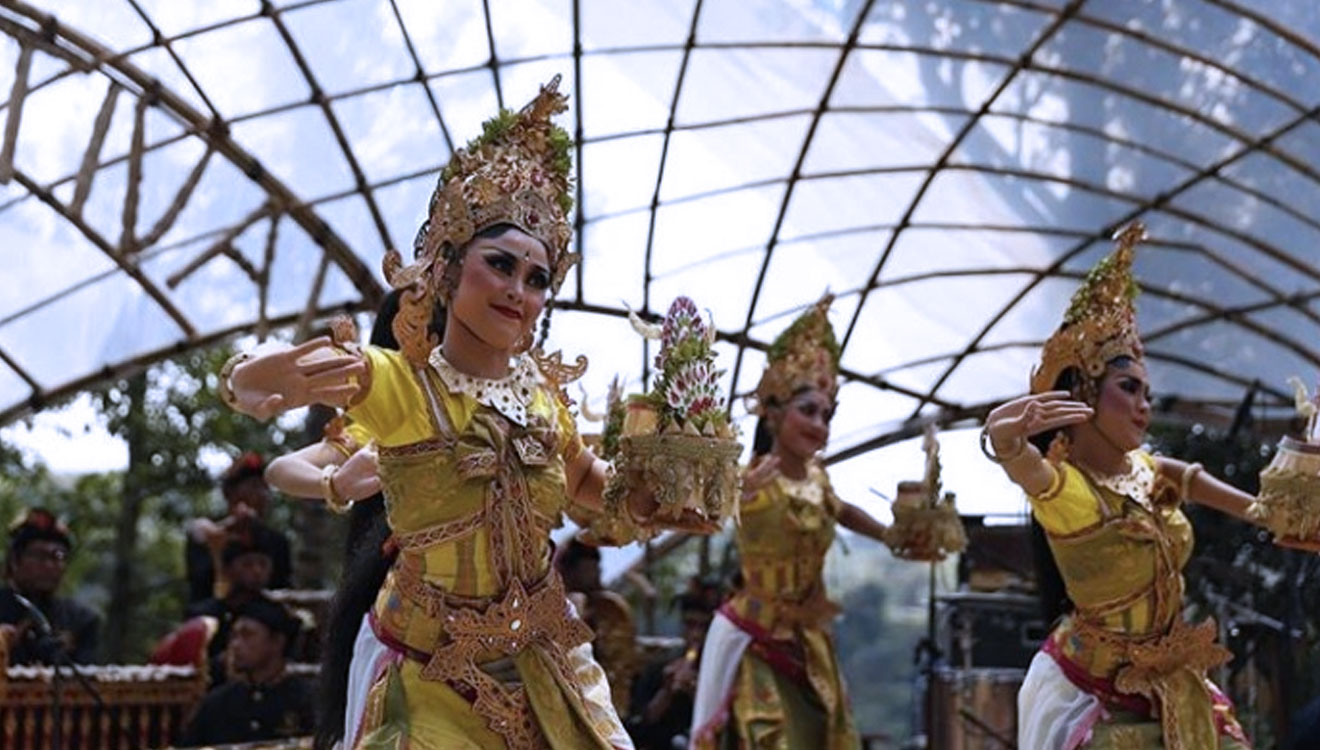 TIMESMALAYSIA, TABANAN – If you fall in love to Bali and its culture then you need to visit this event, the Festival Jatiluwih 2019. This event which is held for three days on September 20-22 will give you hundreds of exotic Balinese culture show.
This event which was started since Friday September 22nd 2019 takes a place in the Jatiluwih Amphitheatre. There will be dozens of domestic and foreign artists perform on the event to entertain the visitors.
Gus Teja, Nosstress, Balawan, Jun Bintang, Keroncong Jancuk, Planet Bamboo Band, Emoni, Robi Navicula, Rio Sidik Quentet, anf Rombong Rege was scheduled to perform on the event. There will also be some domestic and foreign artist's jam.
Beside the cullinary booth the visitor will also be pampered with some traditional dancing performance like Rejang Kesari Kolosal, Bungan Sandat Serasi, Manuk Rawa, Cendrawsih, Merak Anggelo, Kartika Anjali dance, and many more.
The Dewi Sri theatrical drama will also be presented on the event. There are also a beautiful statue of Dewi Sri and more arts which were made of bamboos that were prepared for a selfie spot for the visitors.
The Festival Jatiluwih 2019 is hope to be able to increase the surge of visitors coming to Jatiluwih and to Bali especially. This Festival was a chain Festival for the event which was held before on June and July.(*)