Life Style
Here is the Schedule for Malang Fashion Runway 2019 Matos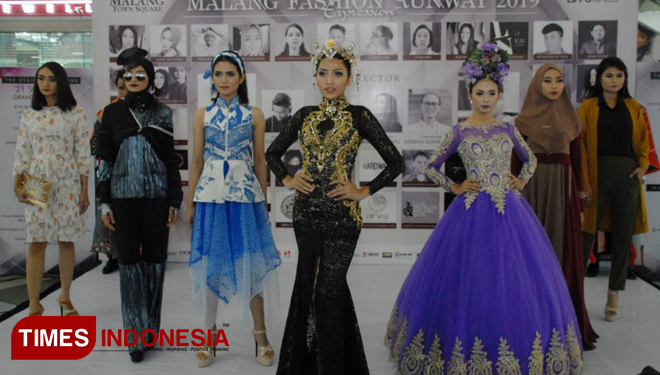 TIMESMALAYSIA, MALANG – Malang Fashion Runway 2019 (MFR 2019) will be held on September 21-22 2019. This annual event will take place in Malang Town Square (Matos) for the 3rd time.
There will be around 50 top models wearing some dress of 40 designers of Bali, Jakarta, and Surabaya. Most of the designs will be dominated with bold colors. This event is created to give a chance for local designer to show their talents and skills on to the society.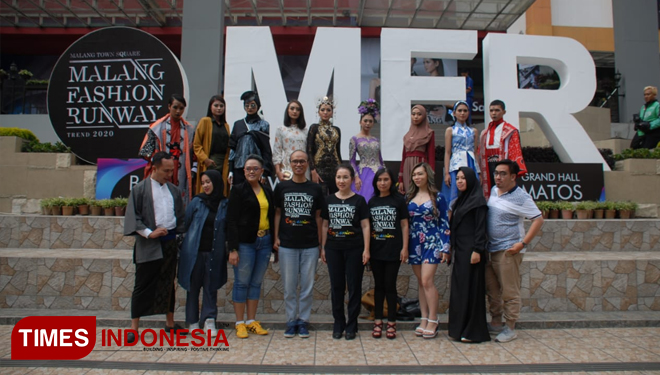 On the occasion, they will invite several important person like fashion industry people, fashion observer, several officials of Malang, and many more to show their support on the development of fashion industry in Malang.
"We would like to take all our guest to wear 'Show Your Own Expression' as the dress code and join us at 15.30 Local western time, and 'Royal Expression' dresscode for night event guests at 19.00 local western time," Marcom Manager Matos Sasmitha Rahayu said.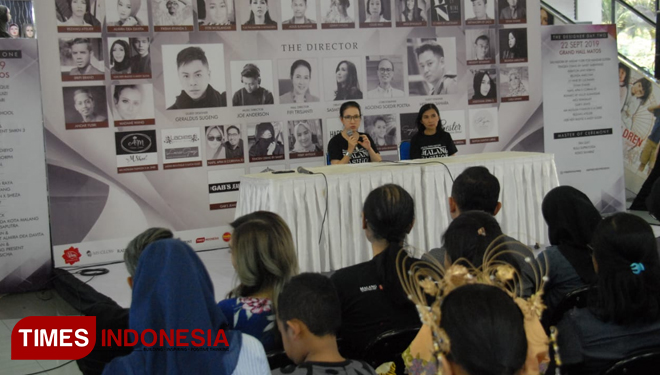 Still according to her, she invite all the guests to wear "Ethnic Expression" as the dress code for the second day September 22nd 2019 at 19.00 local western time.
Meanwhile, to enliven Malang Fashion Runway 2019 (MFR 2019), Matos also held some beauty class on spot by Viva Cosmetic Indonesia. Some beauty products and life styles booth will also presented on the event. (*)