News
Dedication to BJ Habibie: A Beloved Former President of Indonesia that Passed Away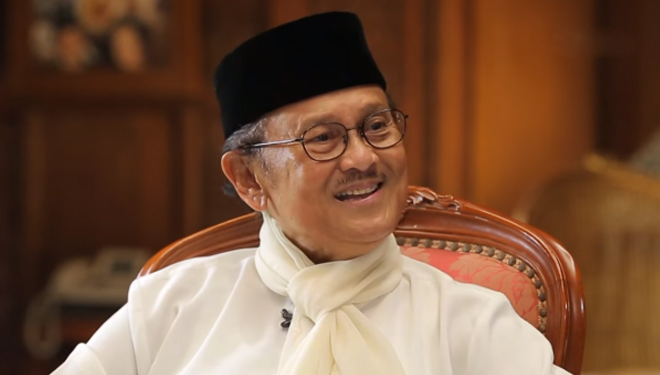 TIMESMALAYSIA, JAKARTA – BJ Habibie or Bacharuddin Jusuf Habibie which passed away on Wednesday (11/9/2019) was an Indonesian engineer and politician also the former of Indonesian President from 1998 to 1999. Within a year his dedication to this country has hook so many Indonesian hearts up.
On his funeral day, there were lots of Indonesian spotted agitating waiting on the side walk on the way to the funeral to give their last greeting. They all stand up and wave their hand once the car which carry his body passed by.
Lots of people wipe their tears once the car passes by. They also took some picture of the car for their last moment to see their beloved former president.
Lots of people stated their deepest condolesce on social media and put the president's picture on their status. Some school even held flew a paper plane for the president. Lots of people in several area also held mass prayer to honor the president.
BJ Habibie will be burried next to his wife in Kalibata Heroes cemetery. He stated the request himself. This brilliant guy passed away at the age of 83 years old on Wednesday (11/9/2019). (*)