Education
Get the Exotic Batik of Batu and Feel the Javanese Style of Clothing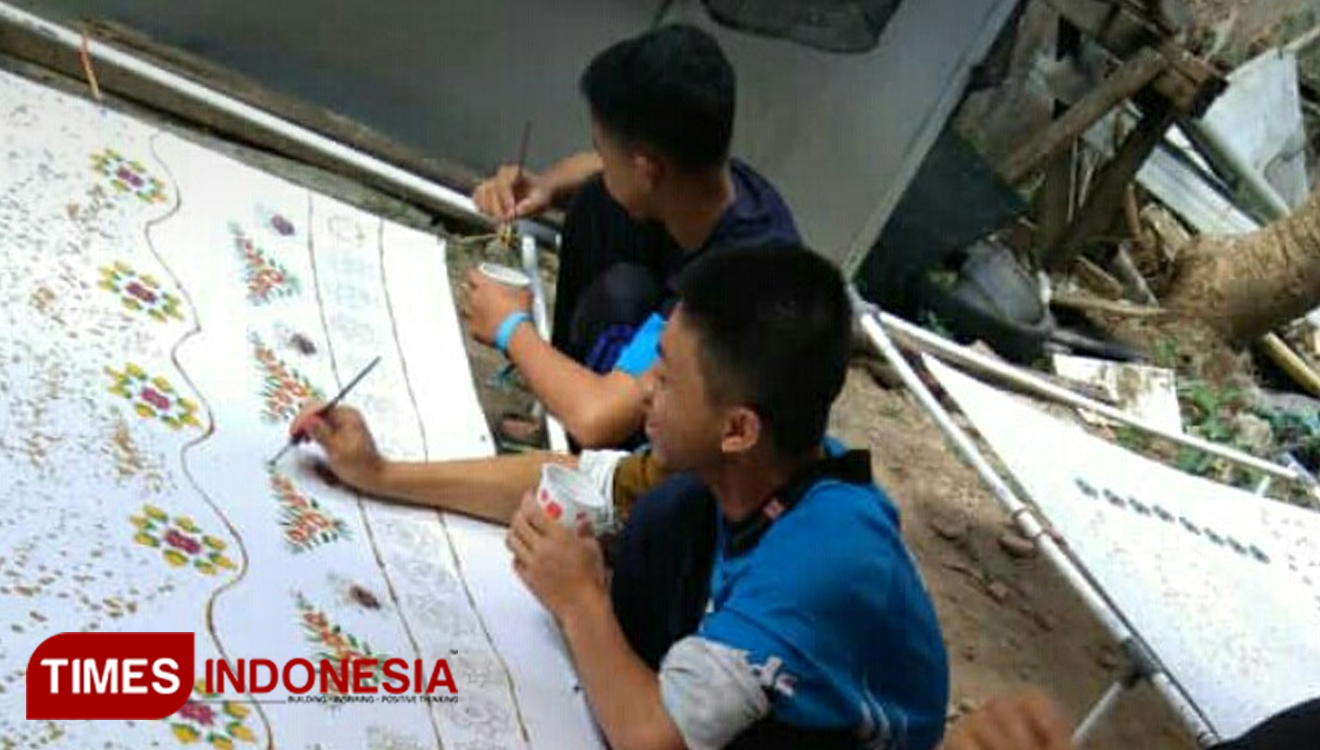 TIMESMALAYSIA, BATU – An exotic Batik made by the difable in Batu has attract so many tourists' attention. Its beautiful motifs and strong character painted made this batik very suitable for every person starting from the children to the elder.
Dozens of beautiful batik sheet produced by these special needs people each day. They gathered in the village hall and do the work together with their partners.
In another place, a beautiful lady named Anjani Sekar Arum also made an exotic Batik which apply some of local culture 'Bantengan' on the painting. She even has been given some award by the PT Astra International for her beautiful work of art.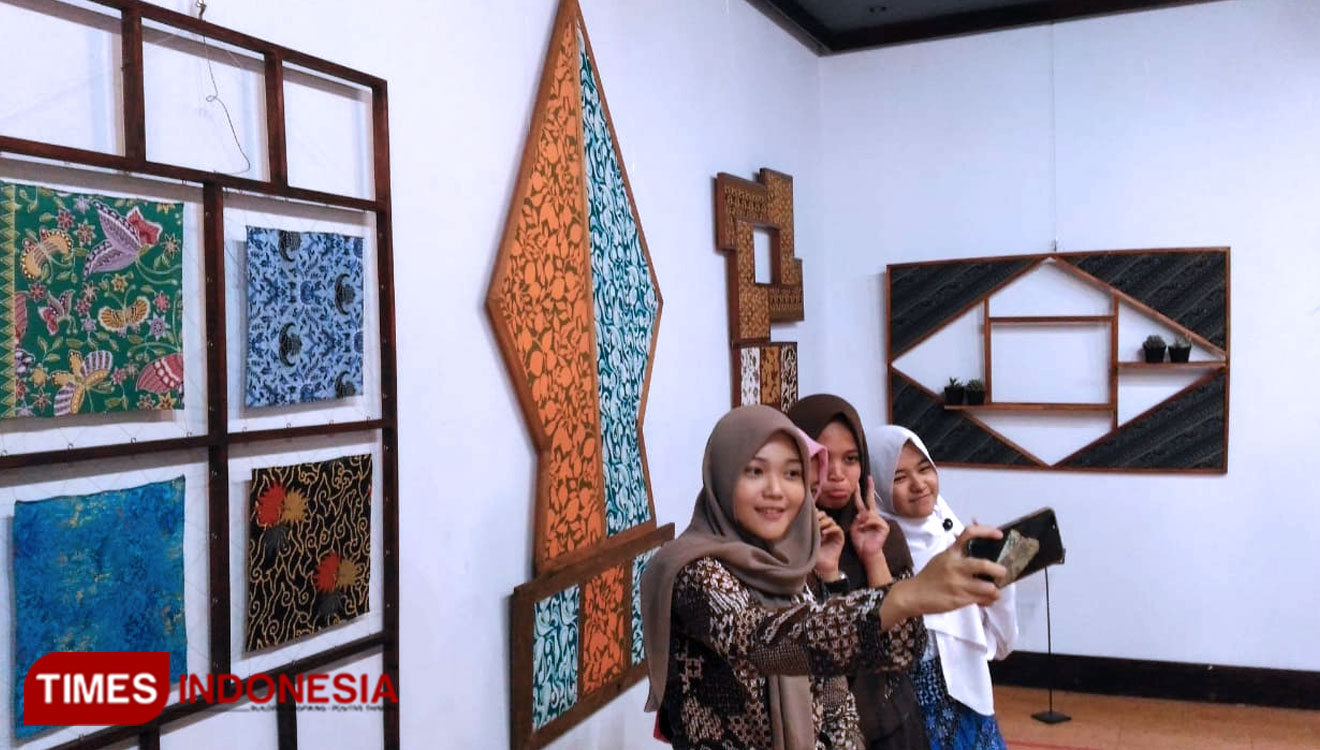 "Batik has become our national heritage, and most of their work of art has been distributed and been well known by most of the tourists and visitors who hisit Batu," the Acting in Head of the Tourism Department of Batu Imam Suryono said.
You could have a sheet of beautiful exotic Batik of Batu for IDR 130 K. The good thing is that there is also a Kampung Batik (Batik Village) in Batu that you can visit just to admire the beauty of the Batik and to learn the making process. (*)