News
HARRIS Hotel & Conventions Malang Conducted a Social Event for the Veterans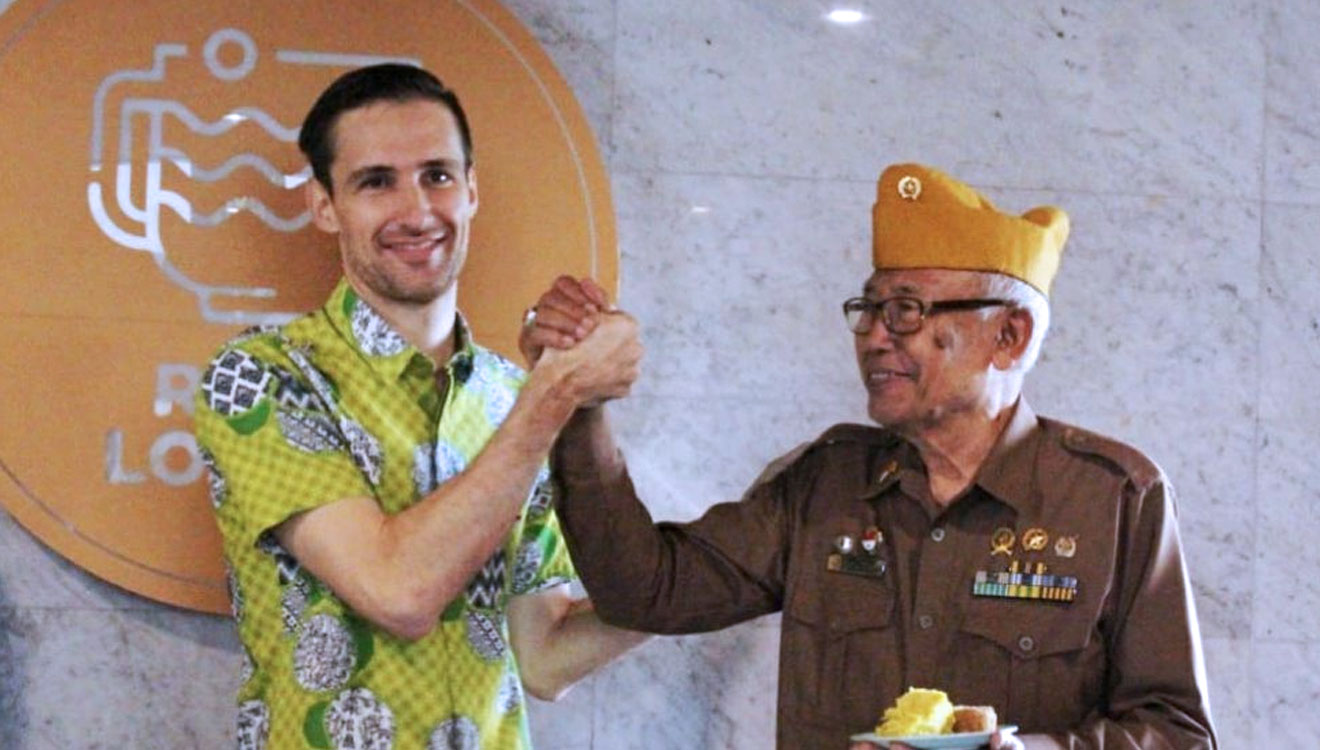 TIMESMALAYSIA, MALANG – In order to celebrate the Indonesia's Independence Day, HARRIS Hotel & Conventions Malang did some social act by inviting 30 veterans to their hotel.
On the occasion the hotel gave some basic daily need like food materials and else and also some amount of money to them. This was a true act to show that the hotel care to the veterans.
The ceremony was held after all people held the flag ceremony in the hotel area. This event was aimed to build higher nationalism between the hotel crew and to honor the what the veteran had done to Indonesia.
"This is one of our way to respect and honor the veterans, for they had fought for us to get the independence. Without them, we would never feel this way," Iwan, Asst. Marcomm & Branding Manager HARRIS Hotel & Conventions Malang said. (*)