Life Style
The Benefits of Consuming Banana for Our Body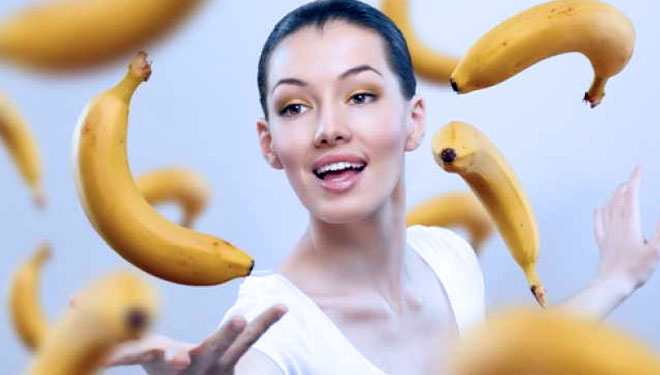 TIMESMALAYSIA, JAKARTA – As we all know, banana is one good and healthy fruit that contains lots of fiber. It helps us fulfill the need of the fiber in our body. Yet, do you know what other benefits of consuming banana? Here are some.
1. Rich with nutrients
Banan had lots of nutrient and vitamin like B2, B3, B6, B9, and vitamin C. It also has lots of mineral, potassium, calcium, manganese, magnesium, and iron. All these nutrients will help you avoid the anemia.
2. Protect your heart from heart disease
The high potassium in it could lower 27% of getting heart disease. Also it could help to maintain the blood circulation and keep the brain activity steady.
3. Strengthen your bone
According to an article in Journal of Physiology and Biochemistry, banana contain lots of fructooligosaccharides. This chemical is so digestive friendly and raise make the body could take magnesium more easily. By consuming banana it will make your bone stronger.
4. Prevent diabetes
According to a journal analysis by Sleep Medicine Reviews, lack of sleeping will lead to diabetes gestational. And the magnesium and tryptophan in banana could help you get a good sleep and sleep better which could lead to gateway from the diabetes.
So what do you think? After knowing all the benefits, will you start to add banana on your diet?(*)