News
The Situs Petirtan Ngawonggo Malang to be a Historic Site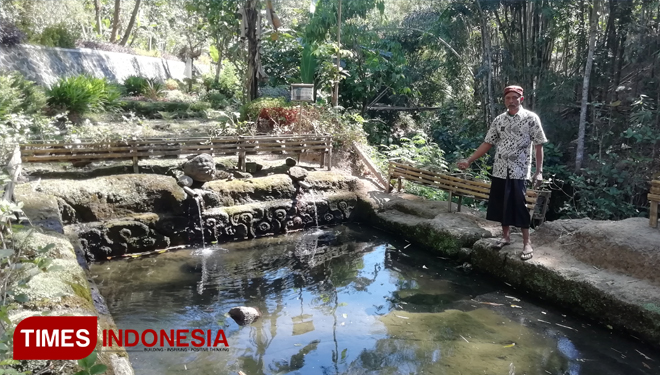 TIMESMALAYSIA, MALANG – Situs Petirtan (Bath Area) which was found on 2017 at Nanasan, Ngawonggo, Tajinan, Malang, East Java considered to be a good place for historic site. This was stated by the Head of Disparbud Malang (the Tourism Department) several times ago.
"There are lots of relief around the area which could be studied. This place is very suitable for the students of any school who would like to know more about history," the Secretary of Disparbud Malang, Ainur Rofiq Mansur said on Wednesday (7/8/2019).
Still according to him, there are around 4 spots of study on this area which will reveal about the history of t hu is site. A Ganesya statue also spotted on the gate which was estimated to be 10 century old.
This then, he added, will reveal to which kingdom is the bath site belongs to, the Singosari ot the Majapahit kingdom. Since the Ganesya is only belong to those two Hindu Kingdom.
In addition, there were assumed that there are several other site that is hidden and buried under the ground. The Disparbud Malang (the Tourism Department) planned to do more excavation around the Situs Petirtan (Bath area) to find it out.(*)