Education
ITNY Held a Cooperation with RUDN University Rusia to Develop Their Educational Aspect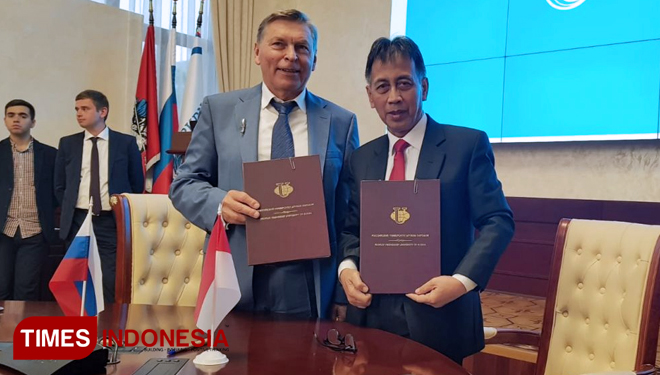 TIMESMALAYSIA, YOGYAKARTA – The Institut Teknologi Nasional Yogyakarta (ITNY) spread their wings wider by holding RUDN University. The MoU was signed at the RUDN University Moscow, Russia, on Thursday (1/8/2019).
As we all know, RUDN is co considered on the top 400 best university in the world. This cooperation is such a good chance for ITNY to increase their performance especially on the research, education, and enterpreneurship development.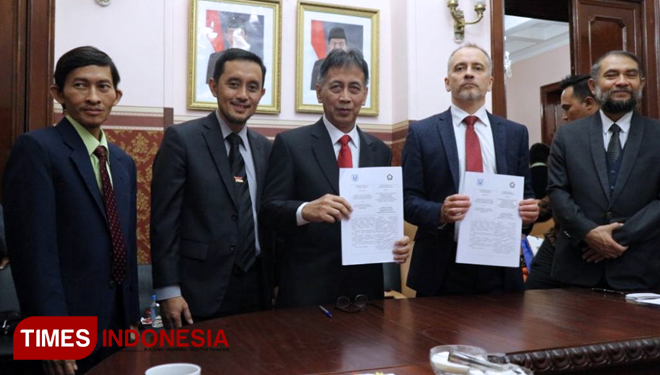 Specifically, the cooperation will be aimed in the development of Civil Engineering, Electrical Engineering, and Geological Engineering Major especially on the new subjects and materials and natural disaster mitigation.
On the other location, ITNY also signed several other MoU like the one with TOMSK University at the Indonesian Embassy for Russia's office in Moscow. Also an MoU assignment with Moscow State University (MSU) by APTISI.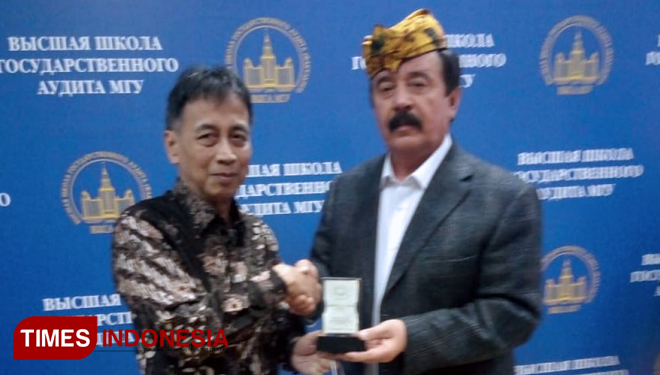 "We tried to spread our wings wider. By conducting some local or international cooperation like what we have now with the RUDN University of Russia which could support either the scientific or research development of our university, " Dr Ir H Ircham, MT. the Rector of ITNY said. (*)