Economy
Handmade Necklaces Workshop by Eva Unique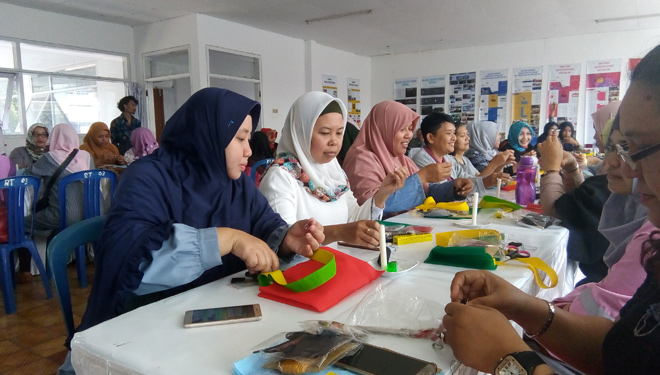 TIMESMALAYSIA, MALANG – The Rumah CMF at Jalan Bantaran I No. 45, Malang looked so crowded with several woman. They apparently joining the Handmade Necklace Workshop which was held by Eva Unique.
The event which was held on Saturday (3/8/2019) used several environmentally friendly materials. Eva assure the participants that the materials is easily to get.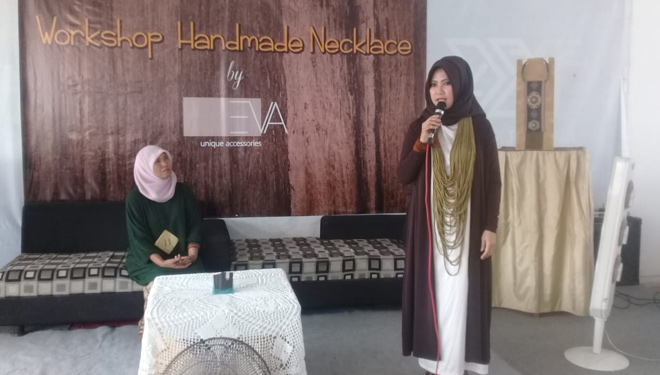 "It should be valuable, and unique. Different than the another people has made. And surely has to had something that attract people to buy. And keep optimist about your product" Eva explained.
Lots of people interested to this workshop. Marcha, a student of Muhammadiyah Univerdity of Malang said that she is quite impressed with the workshop.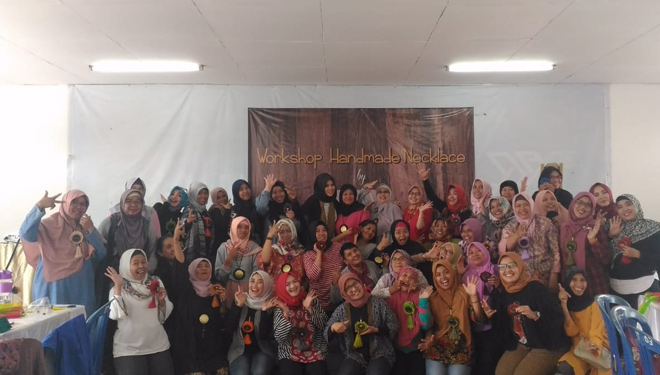 Well, it's no longer a secret that Eva Unique is such talented handmade accessories designer. She even had already gotten an Inacraft Award 2018. And her product has been well known in the global market. (*)