Education
Isabelle Kiara Got 3 Silver Medals at WCOPA USA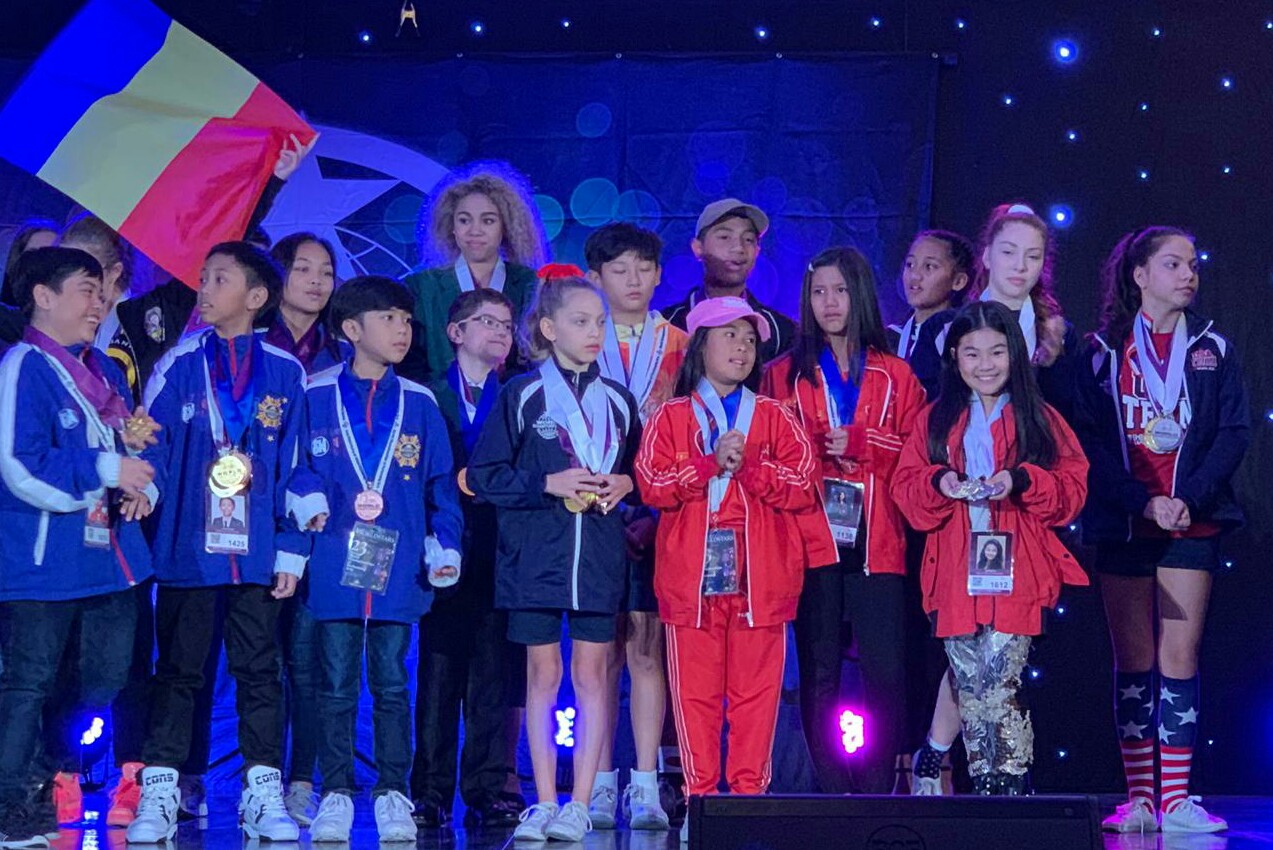 TIMESMALAYSIA, MALANG – Isabelle Kiara, a cute girl from Malang managed to brought 3 silver medals at the World Championship Performing Arts (WCOPA). This competition was held at Westin and Longbeach Performing Art Centre, California, USA.
The 23rd Annual World Championships of Performing Arts® (WCOPA) was held on July 12 – 23, 2019. This one-and-only, Olympic-style international meet for aspiring performers and entertainers was intended to find a new talents in every aspect of arts.
Isabelle came to the WCOPA along with 15 other attendees from Indonesia. Her mother which was accompanying her wS also surprised with her daughter talents and capabilities. Even one of her rivals was so surprised with her voice.
"Where do you get that voice from? Such a big beautiful voice for this small body," Intan Kurniawan, I isabelle's mom impersonate her daughter's rival.
On the World Championship Performing Arts (WCOPA) USA Isabelle Kiara presented 3 song before the judges. She presented All by Myself by Celine Dion and Who's Loving You by MJ. (*)