Education
Homemade Banana Tree Nugget by UTM Students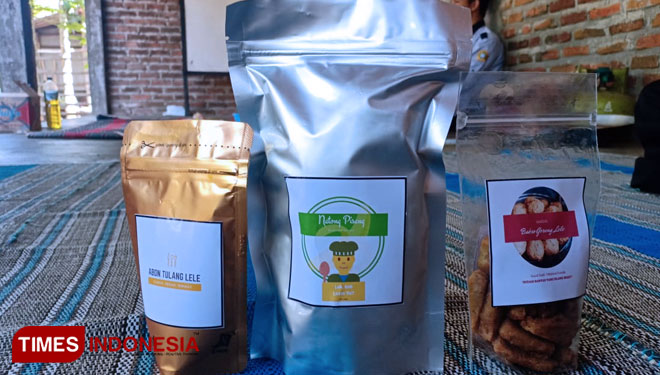 TIMESMALAYSIA, BANGKALAN – The students of UTM (Universitas Trunojoyo Madura) or the Trunojoyo University of Madura made some innovation by creating a nugget made of banana tree. They implied their innovation while doing the thematical social service during their study.
"15 of us innovated to create some product that gives some benefits for the community during this social services. And then we came up with this idea, to make a Nugget from banana tree," Zilda Khilmatus Shokhikhah, the product manager of the social service group said.
Still according ti her, this nugget us such affordable Nugget that everyone could make even the poor. All you need is to take the the center of the banana tree and slice it over then dip it in the salt and water solution for 30 minutes.
You must stem it for 30 minutes and then put it in ti the food processor. Add some ingredients like garlic and pepper. Add some flour and egg to make a beater. Steam the beater for about 30 minutes. Let it sit and cool then slice it in to the right size u wanted.
You also need to dip the beater in to a beaten egg and dregde it into the breadcrumb mixture. Then finally you could fry it and your banana tree nugget is ready to be served. What a remarkable invention by these students of UTM (Universitas Trunojoyo Madura). (*)