Life Style
J-Beauty, a Japanese Make Up Trend to Make You Look Like an Anime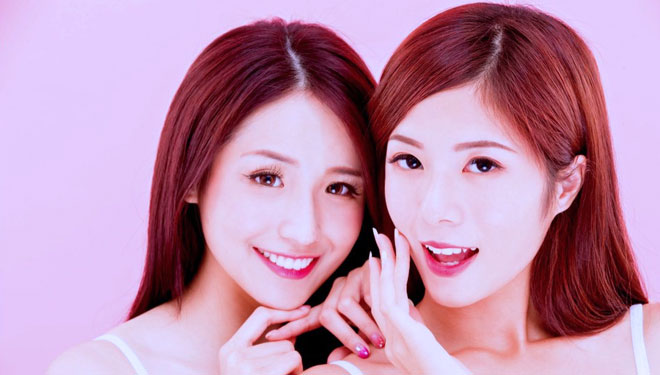 TIMESMALAYSIA, JAKARTA – There has a been new make up trend to look like an anime fro Japan lately. It's called the J-Beauty a.k.a the Japanese Beauty.
This kind of make up will give you almost the same result like what the K beauty gave which is the porcelain skin. Yet J-beauty is more tend to the Anime looks and a bit braver to use some colors on make up. So, check this out!!!.
Eye Blush under your eyes
This make up will put some eye blush on the eye bags like what the Japanese anime had. To cope with it you could add some eyeblushes on the top of your cheek bone near your bottom eyelashes.
Bitten lips
A messy lips like what had just been bitten or kissed had been introduced recently by the J-Beauty. To follow this trend u need to apply coral coloured lipstick on your lips, and make it a bit over the lips line to create a smudge effect.
Mochi skin
This trend make up require a regular treatment like to clean your face regularly and avoid skin exfoliation. This long process will give you a mochi skin, a soft and plumped one.
Monochromatic makeup
The bold color will be used on ur lips, eyes, and cheek bone for this make up. The bright pink eyeshadow, red wing eyeliner, and the same color for your cheek and lips will make it look perfect.
What do you think? Are you ready for the J-Beauty trend make up?