Life Style
Liu Yifei, to be the Next Hollywood Idol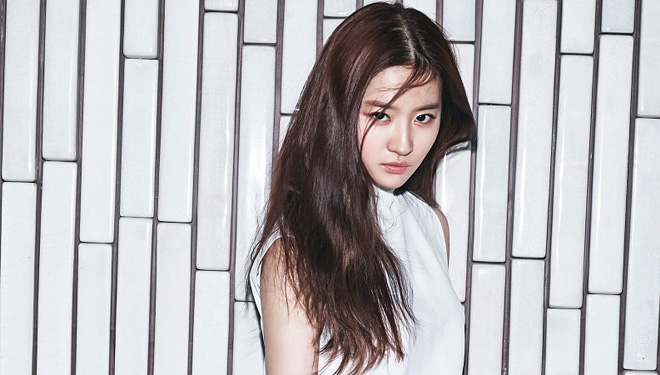 TIMESMALAYSIA, JAKARTA – No one ever expected that Mulan character will be held by Liu Yifei. Yes, this girl has suddenly became popular since the Mulan movie trailer was officially released.
Liu Yifei is one of thousands talents that was cast for the character of Mulan. She is a bright movie star in China and has had lots role in several movie and television series in China.
However, her character as Mulan will surely become her stepping stone to go to the Hollywood. She was believed to be the next Hollywood idol for her character in Mulan.
In addition, she is kind of a multi talented artist which able to speak several foreign language English, Korean, and Japanese. She is also a talented singer and had produced several albums.
Liu Yifei which was graduated from the Institute of Beijing Film Academy also appointed as the Dior and Pantene brand ambassador in her country. Her talents make her chosen to play the Mulan character.(*)