Life Style
Never Missed this Food at Indian Resto when You Go to Malang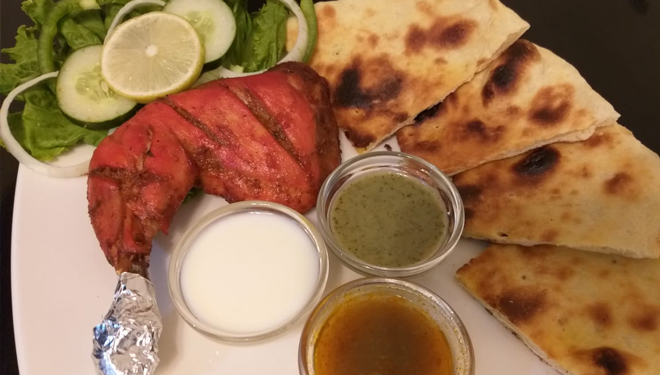 TIMESMALAYSIA, MALANG – For you food lovers, you must to not missed the this food at the Indian Resto when you visit Malang. Yes, as a tourism destination this city will pamper you with lots of enchanting culture as well as their food.
As its name, the Indian Resto will present you lots of Indian food. Starting from chicken tandoori, mutton paya, chicken curry, syurbah, seekh kabab platter, chicken tika platter, beef kebab, maryam bread filled with beef salad, and many more.
"Chicken tandoori has become one signature main dish at this restaurant. Mutton biryani and seekh kebab platter has also become one favourite dish on this restaurant," Fadiyah Safitri the owner of Indian Resto said.
They also served delivery order when they are lazy to go to the restaurant. This restaurant also take some online order and take any payment to ease the customers. Located at Jalan Yulius Usman No. 22, Malang this restaurant is so accessible and situated not far away from the Alun-Alun Malang or the city square.
The food are very affordable starting from IDR 4 K to IDR 15 K. The Indian Resto Malang is open daily at 11.00 to 22.00 local western time. For more information you could contact them on 085646000445 or visit their official website at indianresto.id or instagram @indian.resto.(*)