Life Style
Promoting a Healthy Breakfast Composition and Its Benefits for Body Health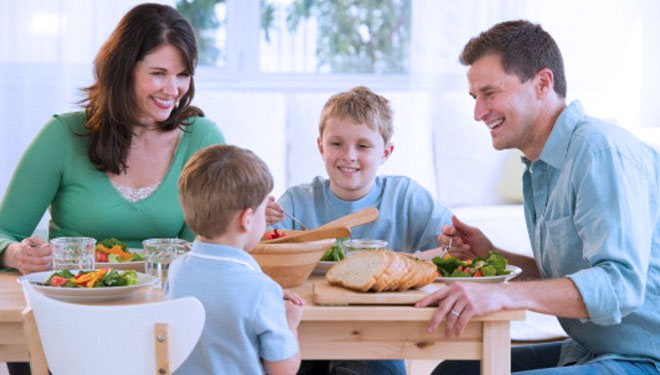 TIMESMALAYSIA, JAKARTA – Breakfast is vital to our body health. However, it is also necessary for us to pay attention to the breakfast composition so that we could get the optimal benefits of breakfast.
A nutritionist, Dr. Diana F Suganda, MKes, SpGK, states that a healthy breakfast should contain carbohydrate, such as whole wheat as an energy source.
Meanwhile, you can get the source of protein by consuming dairy products, and consume various fruits and vegetables as the source of vitamin and mineral.
In addition, you may also have some coffee, tea, or mineral water to stay hydrated.
Basically, a sufficient breakfast should fulfil 15-30% of nutrition needs.(*)