Travel
Pantai Bohay Probolinggo, a Perfect Place to Spend Your Evening with Your Friends and Families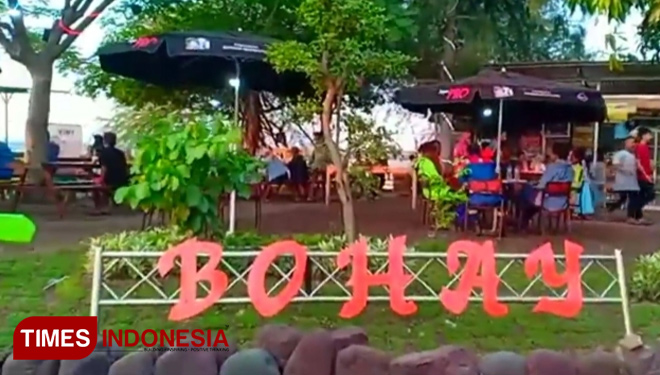 TIMESMALAYSIA, PROBOLINGGO – Just like Christmas Eid al-Fitr will be used by some moslems to gather and spend their time with their friends or family. Pantai Bohay or the Bohay Beach or namely known as the Binor Beach Probolinggo could be one alternative to spend your time with your friends and family.
Located at Binor, Paiton, Probolinggo, East Java, this beach offers you a beautiful shore scenery. You could also enjoy some food on some small shop near the beach. The manager provides some chairs and benches that the visitors could use while enjoying their meal.
You could also enjoy the beauty of the electric steam power plant which is located around 1km away from the beach.
Minggu (9/6/2019). You surely could get two birds stoned at once.
"I was so curious about this place. And here I am, the beach is so beautiful, the wind breeze will make calm and peaceful. And the most shocking thing is the admission fee is so deadly cheap, only for IDR 2 K," Laila, a visitor said.
Meanwhile, Pantai Bohay or the Bohay Beach Probolinggo also got a surge of visitor during the Lebaran or Eid al-Fitr. They get 150% visitor growth for the last few days. On regular day they will welcome around 500-700 tourist in a day, and in this high season which is the Lebaran or Eid al-Fitr holiday they nearly welcome around 1500-2000 tourist in a day. (*)