Life Style
Several Traits that Invite the Mosquitoes to Come by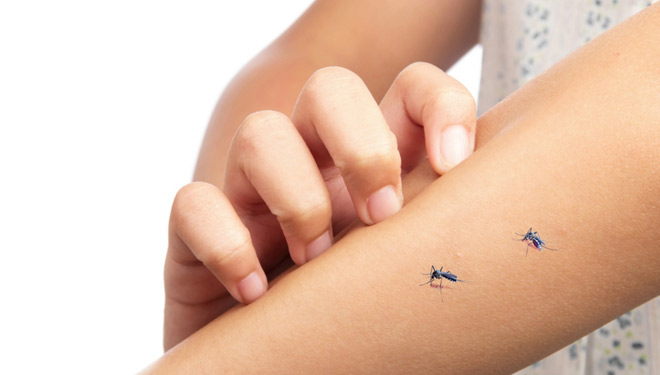 TIMESMALAYSIA, JAKARTA – Mosquitoes could be very annoying when they come to you. Their bite will make you feel itchy and sometime make you to scratch it, which will leave a scratch mark. Some of the mosquitoes bite even could lead to death like what the dengue mosquito has.
The modern technology has created several ways to prevent these mosquitoes coming by like, but spray, the repellent lotion and anti mosquitoes pin. The government even do some regular fogging fir this epidemic. Yet they keep coming and coming.
Taken from Dokter Sehat, the expert said that there several bad behaviour or traits that keep the mosquitoes coming to your house. One of them the pile of dirty clothes or clothes that are scattered anywhere.
Hanging your dirty clothes behind the door could also trigger these annoying creatures coming to your room. They likely live those hung clothes and their smell and even make it as their new nest.
They suggest to keep your room clean and neat. And don't forget to dust your room everyday. Make it always smell nice and keep the black or dark colored things away because mosquitoes love the dark. (*)