Life Style
Pay Attention to the Seven Causes of Hair Loss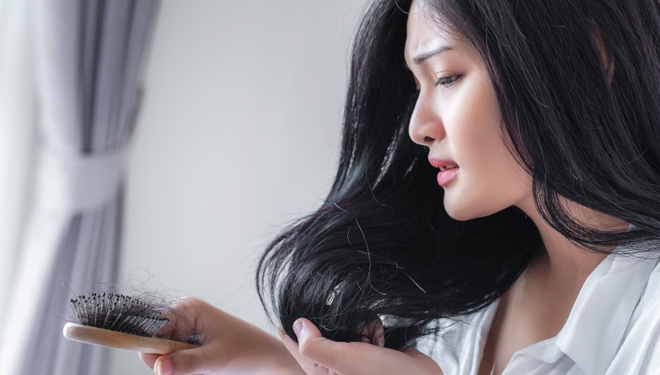 TIMESMALAYSIA, JAKARTA – Anyone can experience hair loss, but of course there is a solution for this problem.
According to an anti-aging doctor, Yessy Herawati M Biomed (AAM), there are seven causes of hair loss, such as hormones, stress, foods, environment, lifestyle, nutrition, and heredity.
However, the biggest causes of hair loss are stress and foods that can increase the level of estrogen.
Besides, those who are living in tropical area are also prone to hair loss because the tropical condition could cause greasy hair and dandruff which eventually lead to hair loss. (*)