Economy
TS Store and Plaga Wine Held the Trunk Show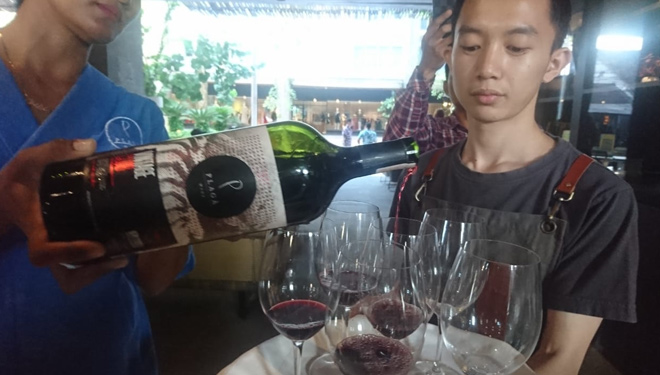 TIMESMALAYSIA, DENPASAR – TS Store and Plaga Wine held Trunk Show or shall we say as fashion show at TS Suite Leisure Seminyak, Badung, Bali, on Sunday (26/5/2019).
Plaga wine also presenting some free flow to the audience before the show began. They also manage to introduce their two newest product the Frizantee and Vintage Club.
"This online shop has been founded since two years ago. But now we add a little feature where the customers could also do an online payment using debit or credit card," Putri Artha said.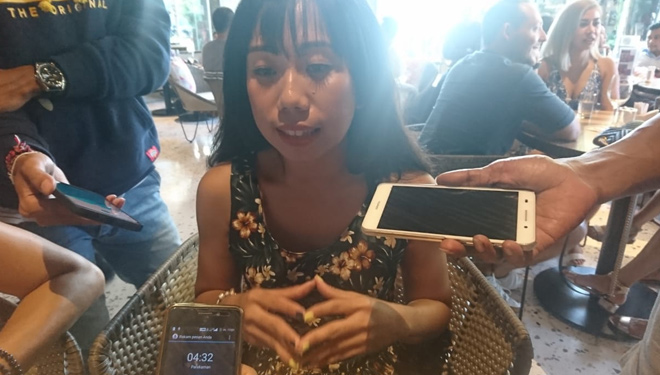 On the other side Marina from the Plaga Wine said they will also release their clothing-line next month which is on June 2019. TS Store and Plaga Wine has conducted Trunk Show for several times and she think it has become a good cooperation.
Located at Jalan Nakula Seminyak, Badung, Bali, TS Store which is a branch of TS Suites occasionally will hold some fashion show from local or international designers. They also display the products on their store. (*)