News
Pekan Islami PT ACA Share Their Moments with Thousands of Orphans in 470 Different Places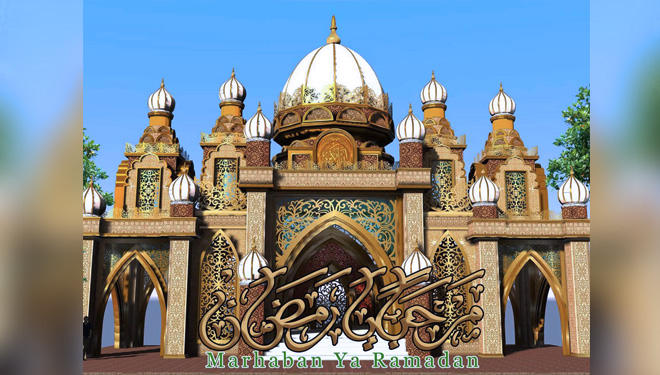 TIMESMALAYSIA, MALANG – PT Anugerah Citra Abadi (ACA) management held the 13th annual Pekan Islami PT ACA (PT ACA Islamic Week) 2019. On this event PT ACA will go around Malang to share some happy moments with thousands of orphan kids and the poor for two week till before I'd Fitri Day.
As the previous year, PT ACA always made a Mosque replica in front of their office to welcome this event. If they used to use middle East kind of mosque on their replica this year the made their very own idea or Mosque replica.
"We would like to visit some Islamic dormitory school too this year. But surely a dormitory which really need some help," one of the event committee said.
They will starting to visit the 470 places this week. Surely it will be a tight schedule regarding they only have 2 weeks to visit all those place. They planned to visit 4 to 5 place in a day.
This tight schedule however will bring a bright smile on their face since they do a good deed. This 13th Pekan Islami PT ACA (PT ACA Islamic Week) surely will make thousands of orphans and poor will have a bright smile on their face. (*)