Economy
Bali Wedding Easy, The first Online Wedding Marketplace in Bali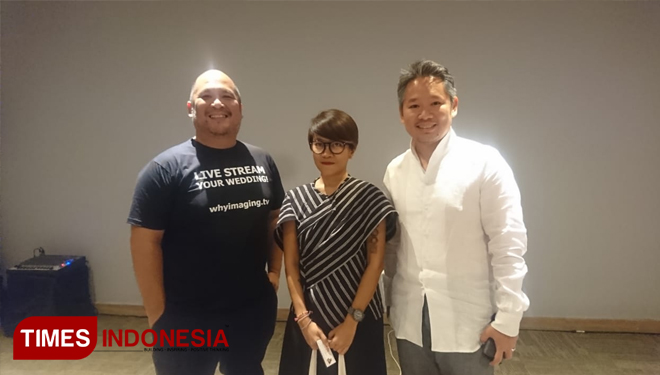 TIMESMALAYSIA, DENPASAR – Bali Wedding Easy is an online wedding marketplace in Bali, which was aimed to gather up the wedding vendor with their customers in a cyber room was officially released on Friday (17/5/2019).
Through their site the wedding vendors will advertise all their services along with the price tag. This surely will ease the customers to find what they need also they could plan their budget.
"Bali has become a popular wedding venue. There around 16.000 wedding held in this island in a year. And we would like to facilitate their needs on it," Yano Sumampow Founder Bali Wedding Easy said.
This site which was founded on 2104 was initiated Yano Sumampow a commercial wedding photographer and Josephine Milka an ex fashion journalist which now work as a wedding planner. And Marcellino Santoso as an IT expert also took a big role on it.
By the time goes, this site now has strengthen its aim to help people finding their best wedding vendors. And now, Chroma wedding which has already conducted their wedding planner business for 9 years and Why Imaging Photography which has started their business since 2006 become an alternative wedding vendors on this site. For more information about Bali Wedding Easy you could check their official website on https://baliweddingeasy.com. (*)