Life Style
Enjoy Lovely Serenades at the Poolside Restaurant El Royale Kartika Wijaya Batu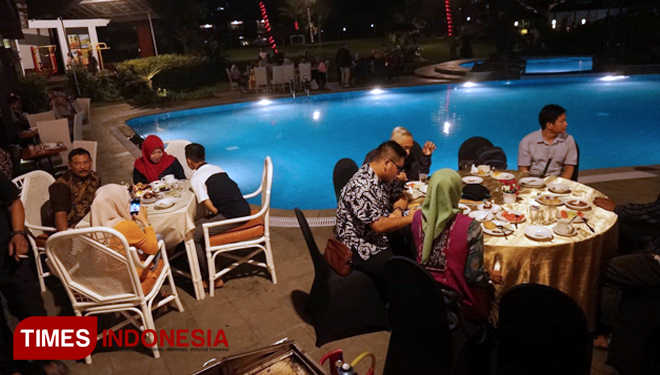 TIMESMALAYSIA, BATU – Enjoying your ifthar meal at a poolside restaurant could be one of your alternative to spend your time this evening. El Royale Kartika Wijaya Hotel Batu offers you their exclusive and best poolside scenery for you to enjoy with your friends and family during the break fasting time.
The are around 100 foods you could choose for your ifthar meal in buffet style. There will also be live cooking demonstrations by the Hotel chefs and some live music which will give you lovely serenade during your break fasting time.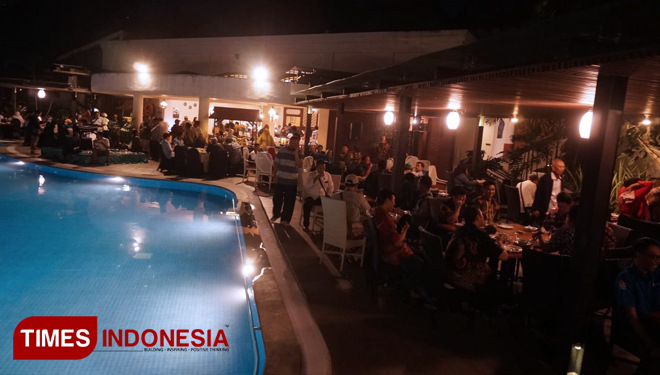 For you who bring your kids, you don't need to be worry since they also provide the kids with a beautiful playground. You could enjoy your time while watching your kids which is located not far from the pool.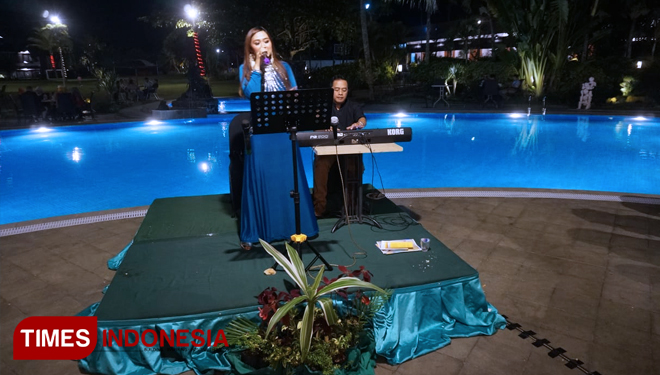 "You could get all you can eat buffet for IDR 65 K per pax, starting fro the appetizer, main course to the dessert, plus we will give 1 free pax for those who ordered at least 10 pax of ifthar meal package," Marketing Communication El Royale Kartika Wijaya Hotel Batu, Septian Reca said.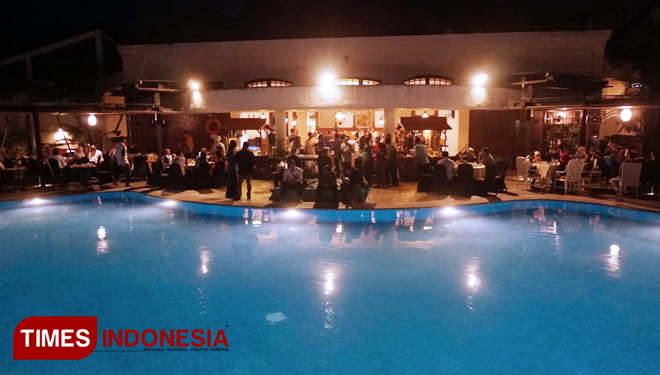 Not only the food that attracts the customers to visit this hotel, the 50% discount for stay during Ramadhan. And it makes the hotel gets 30% raise of visitors on this month. So what are you waiting for, grab your key enjoy their meals and get their discount at El Royale Kartika Wijaya Hotel Batu. (*)